BSNL has announced clarifications on OTT termination charges for Broadband, FTTH and Air Fiber Customers in all the telecom circles.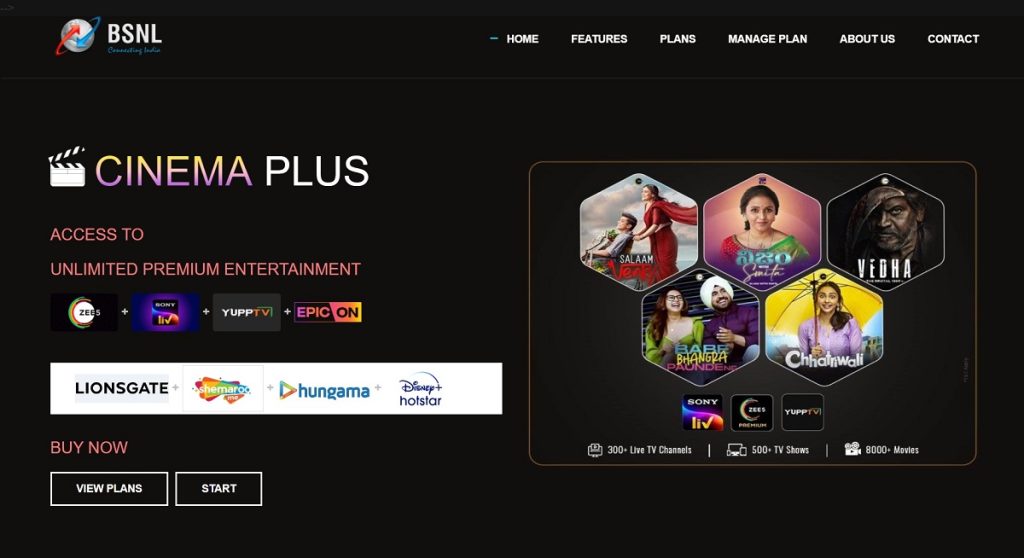 HIGHLIGHTS
BSNL is offering Premium OTT subscription with Bharat Fiber (FTTH), DSL Broadband and Air Fiber Services.
BSNL customers can opt Bundled OTT plans as well as OTT Add-on plans as per their convenience.
BSNL customers in bundled OTT plan while changing to a non-bundled OTT plan need to pay the full month rent in OTT plan.
If a customer in bundled OTT plan is disconnecting their connection, full month rent has to be paid in OTT plan.
BSNL is offering OTT Services to customers under the brand name BSNL Cinemaplus in association with M/s Yupp TV. BSNL offers premium subscription to 10 OTT applications such as – Shemaroo, Lionsgate, EPIC ON, ZEE5 Premium, SonyLIV Premium , YuppTV , Shemaroo, Hungama, Lionsgate & Disney + Hotstar etc. Customers can activate BSNL OTT services simply by visting BSNL Cinemaplus Online Portal.
BSNL Customers can opt Bundled OTT plans where customers can access unlimited internet along with premium OTT subscription in a single package. Customers opting bundled OTT plans need not pay any additional charges for OTT subscription. Customers can access OTT services as per their selected plan absolutely FREE.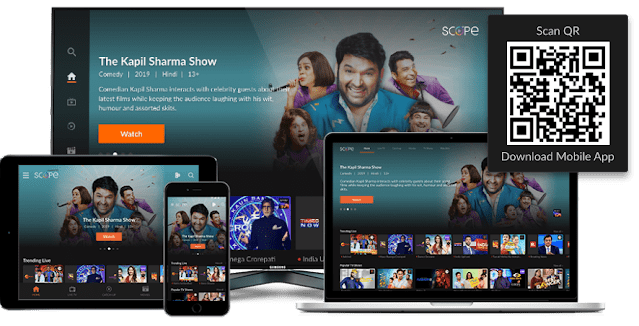 What happens when a Customer in OTT plan is changing their plan to a Non-OTT plan?
BSNL has now issued clarifications with respect to the termination charges to be levied to customers in Bundled OTT plans. An official statement from BSNL regarding the termination charges for OTT plans read as follows.
At the time of disconnection of Broadband (DSL/FTTH/Airfiber) plans Bundled with OTT, full month bundled plan charges shall be levied.
At the time of plan change from Bundle OTT plan to non OTT plan, full month Bundle OTT plan charges shall be levied.
For 6 monthly / annual / higher payment option plans having plan nature as refundable, unused period charges will be refunded after levying full charge for monthly OTT subscription period.
Above instructions with respect to termination charges for OTT customers shall have immediate effect in all telecom circles. BSNL corporate office has also instructed it's field units to comply with all regulatory mechanism including on-line reporting to TRAI and also update the circle website.
Dear readers, please share this latest news among all BSNL Employees, BSNL Franchisees and BSNL Fans in your friend circle. How many of you are using BSNL Cinemaplus OTT Services? Will you recommend it to your friends or relatives? Do share your valuable feedback via comments with us.