BSNL has extended it's promotional offer which is available exclusive to it's traditional copper Landline customers for upgrading to Fiber based services.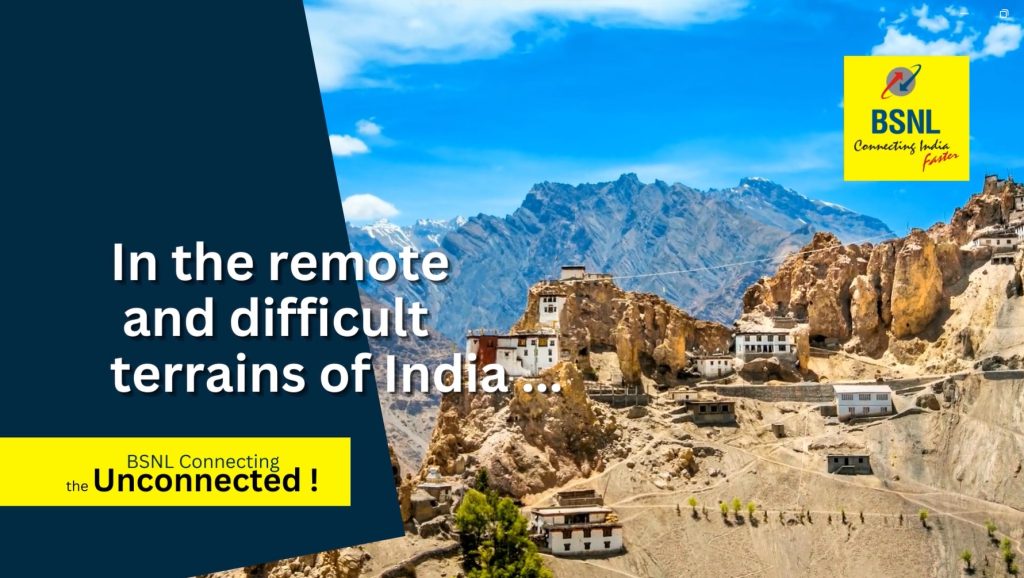 HIGHLIGHTS
BSNL will offer bill discount of ₹200/- per month for 6 months for customers upgrading their copper landline to FTTH.
This offer is exclusively available to all the existing Landline Customers of BSNL in both rural and urban areas all over India.
Customers are allowed to retain their same landline number while upgrading to fiber based services.
This promotional offer is available for a limited period of 90 days from 20th July 2023
Bharat Sanchar Nigam Limited (BSNL) has announced the extension of one of it's most popular offers availble to existing copper based landnline customers. The offer to upgrade existing landline connection to FTTH (next generation Fiber based multiplay services) has been extended for a limited period of 90 days with effect from 20th July 2023. As per the latest offer, all the existing landline customer of BSNL are allowed to upgrade their connection to FTTH by availing bill discount worth ₹1200/-.
An Official information regarding the extension of the above said scheme read as follows:-
BSNL has recently launched a Free WiFi ONT Offer (New Bundled WiFi ONT Scheme) which allows new customers to avail BSNL FTTH services without paying for the Modem (FTTH ONT) Charges. BSNL is giving one time incentive to it's FTTH partner for providing Free FTTH ONT to new customers.
Offer is Not Available to Free WiFi ONT Offer (New Bundled WiFi ONT Scheme)!
BSNL authorities has also clarified that, Landline to FTTH Conversion Offer worth ₹1200/- will not be applicable to Customers availing the Free WiFi ONT Offer (New Bundled WiFi ONT Scheme). The above instructions will have immediate effect on promotional basis for a period of 90 days in all circles with effect from 20th July 2023.
Dear readers, please share your valuable feedback about BSNL Bharat Fiber (FTTH) Services via comments with us. How many of you have already migrated to FTTH by retaining old landline number?