Department of Telecommunication (DoT) has given instructions to all mobile operators in the country to immediately complete the Police Verification for all SIM selling retailers. This instructions were issued after finding gross irregularities on the part of Point of Sale (PoS) of service providers in issuing new mobile connections.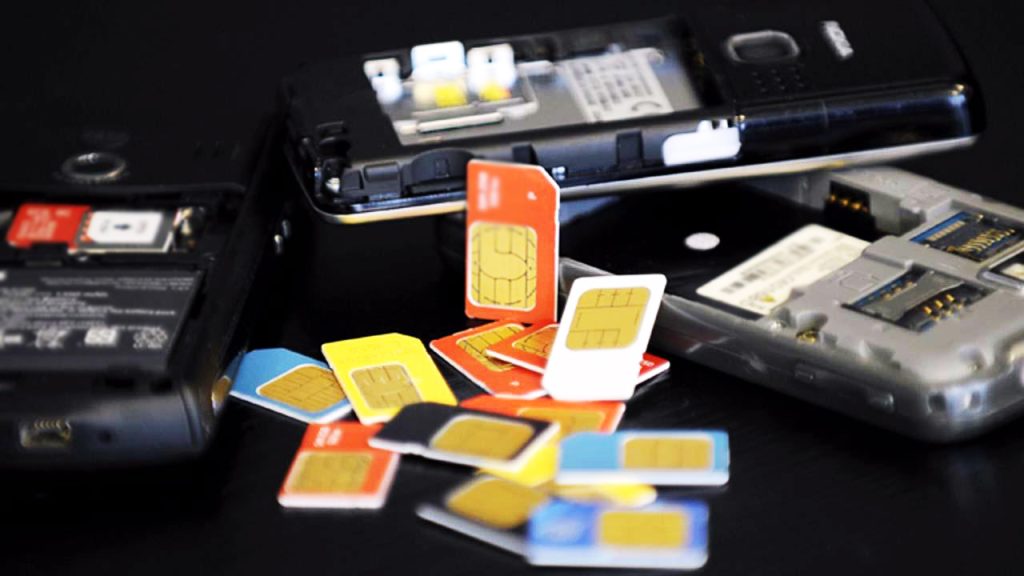 A letter issued by DoT on 13th September 2021 instructed all mobile operators viz – Airtel, Vodafone Idea, Jio, BSNL and MTNL to immediately start Police Verification for all SIM Selling Retailers. The letter also instructed that the Police Verification for existing PoS should be completed within 30 days i.e., before 12th October 2021. Telecom operators are allowed to enrole new SIM selling retailers only after getting the police verification report.
Two SIM Cards Activated with Same ID Proof by PoS !
DoT has been informed regarding an instance where SIM Cards were activated by the distributor/ vendor / PoS of a TSP (Telecom Service Provider), without knowledge / consent of the genuine subscribers, by using their documents, and were being misused. Further investigation in the matter has revealed that PoS had used same ID proof to issue TWO SIMs on the same day within the time span of few minutes. Subscribers, who could be contacted telephonically, confirmed that they were not aware of the second number activated on their ID proof. It appears that Pos (and / or its agents) have deliberately issued two connections on the ID proof of subscribers who approached them for new connection without their knowledge/consent thus committing a fraud.
Illegal / Parallel Telephone Exchanges are the major stake holders !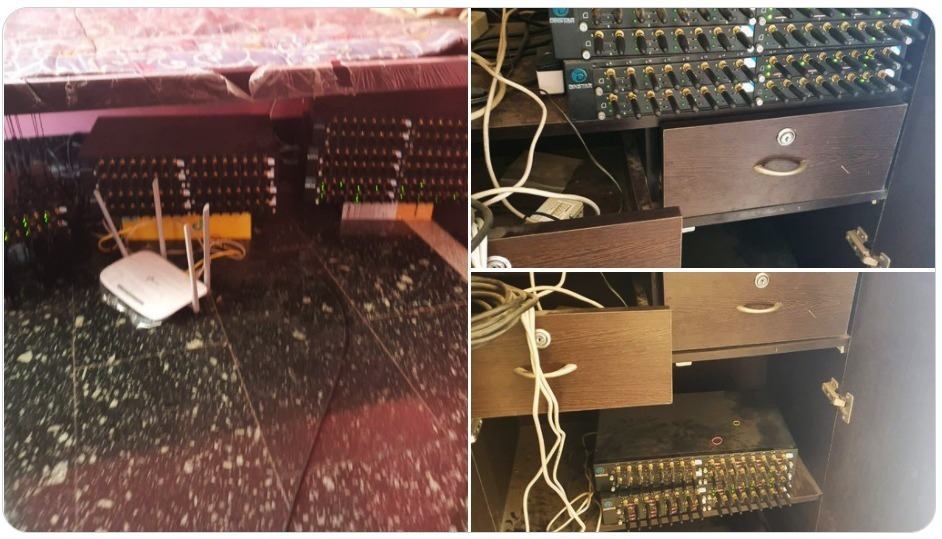 Such illegally acquired SIMs are also used in SIM boxes in clandestine telecom setups and for sending phishing SMSs to the customers. It is observed that offending Point of Slaes / retailers / distributors are major source of availability of SIMs used in illegal activities.
In light of aforesaid details, DoT has advised to get police verification of PoS applicants before their enrollment for new cases. And for existing, an intensive drive may be carried out for verification including police verification expeditiously. This exercise for existing may be done within 30 days. DoT has also advised to devise and make use of process / mechanism including police verification to ascertain the place of working of existing PoS.
Dear readers, please share this latest DoT instructions about Police Verification for SIM Selling retailers among all your friends and relatives doing SIM Selling / Recharge business. How many of you have faced issues with your local SIM selling agent in activationg new mobile connections? Please do share your views and opinions about this latest DoT instructions via comments with us.