BSNL to commence basic as well as advanced level courses on Optical Fiber Technology to LCOs and other external candidates from 1st November 2021 at Regional Telecom Training Centre (RTTC), Trivandrum.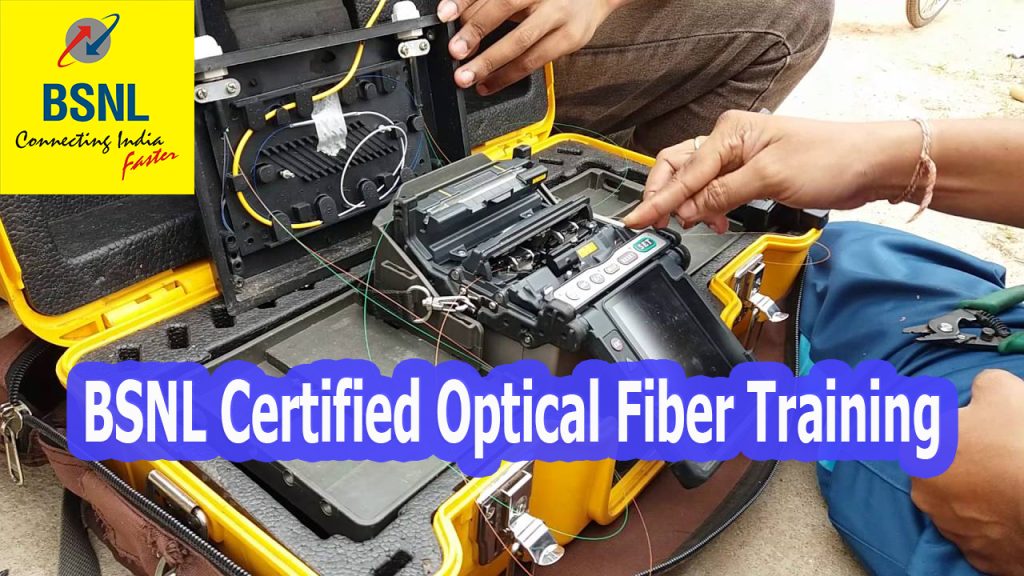 HIGHLIGHTS
BSNL will award industry valid certificates to trainees on successful completion of the course.
Anyone who is interested to learn optical fiber technology may join the training program.
Three Couses to commence from 1st November 2021 at RTTC, Trivandrum.
Hostel Facility will be provided to trainees at affordable rates with Canteen, library and other recreational amenities.
Bharat Sanchar Nigam Limited (BSNL) – India's national telecom backbone is conducting both online as well as offline telecommunication training programs to interested candidates. RTTC (Regional Telecommunication Training Centre) Trivandrum is one of the most prestigious telecom training institutions in India with world-class facilities. The Regional Telecom Training Institute, Trivandrum have been a centre of excellence in telecom technology training for the officers of BSNL for over 58 years. Now, this premier institute has opened its training facilities to non-BSNL trainees as well. It now boasts of an exquisite clientele that includes Indian Armed forces (Army, Navy & Air force), Kerala Police, SBT, Kerala Treasuries, etc. among others.
RTTC Trivandrum has published the latest list of training programs which commences on 1st November 2021 for external trainees. Basic & Advanced Training Programs on Optical Fiber Technology & BSNL Certified Optical Fiber Technitian (BCOFT) are the three major training programs which are going to commence from 1st November 2021. Interested people may submit their application online via RTTC Travandrum's website by paying the registration fees of Rs 1000/- in advance.
Optical Fiber Technolgy & Future Prospects in Indian Telecommunication Sector
Optical Fiber Communication technology has brought significant changes to the areas of science and technology, as well as society. It establishes the framework of modern communication networks, and has become an important part of information transmission. Fiber networks have yet to reach their full potential however, it is considered as a fututre proof technology. FTTH (Fiber To The Home) is one of the major applications of optical fiber technology which can offer symmetric upload as well as download speeds in the order of Gbps. Trainees in Optical Fiber Technology will also get a chance to undergo 2 weeks On the job training with BSNL field units.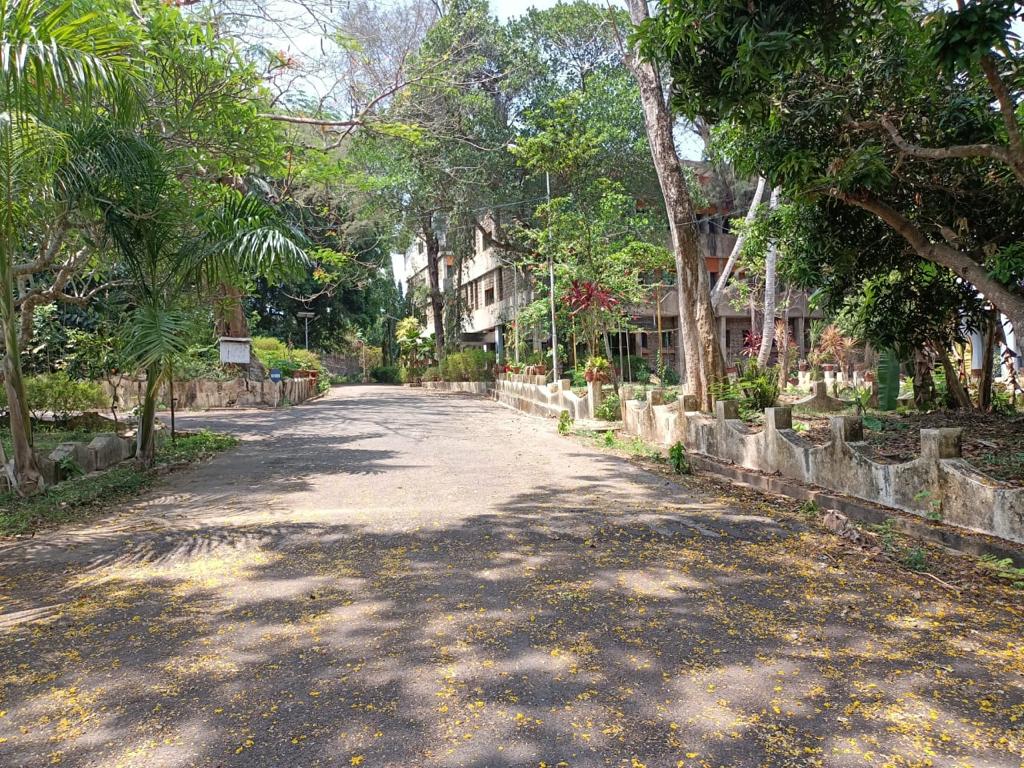 Who Can Apply for BSNL Certified Optical Fiber Technology Courses?
Minimum educational qualification to participate in BSNL Training program is SSLC / Equivalent and above. Professionals & Knowledge Seekers can also apply.
How Can I Apply for BSNL Training Course?
Those who are interested in BSNL Certified Training programs may visit the official website of RTTC Trivandrum @ http://rttctvm.bsnl.co.in/. Details of scheduled as well as upcoming training programs along with other important informations about hostel / amenities are published with contact numbers of concerned faculties. If you have any difficulties in submitting your application for BSNL Training, just call the concerned officers mobile numbers which are displayed in their website.
Other Major Training Programs Conducted by RTTC Trivandrum
Certification Courses
BCOFT (BSNL Certified Optical Fibre Technician)
BCOE (BSNL Certified Optical Fibre Engineer)
BCNE (BSNL Certified Network Engineer)
Internship / Industrial Training for Engineering Students
Cyber Security
Internet Of Things
Networking and Internet Technologies
Next Generation Optics
Basic Telecom Technology
Next Generation Airwaves – Gigabit Wireless (4G, 5G & Beyond)
Electromechanical Services in Telecom
Internship / Industrial Training for Polytechnic Students
Pradhan Mantri Kaushal Vikas Yojana (PMKVY) Training Programs
Broadband Technitian
Optical Fiber Technitian
Telecom Tower Technitian
If you're looking for hands on training in a professional organization with excellent infrastructure, RTTC is the best option for you. Courses of higher duration (Four Weeks/Six Weeks) can be scheduled on request. RTTC Trivandrum will also facilitate B.Tech students for their Project Works.
Dear readers, please do share this important information among all your friends and relatives who wish to undergo telecom training / Inernship / Industrial training in telecommunication. BSNL's FTTH Franchisee (LCO / TIP / MSO) may also use this opportunity to get training from field experts on latest fiber technologies.