BSNL has removed postpaid mobile plan with fixed monthly charge of ₹99/- and migrated all existing customers to the next higher plan of ₹199/- with effect from 01-09-2021.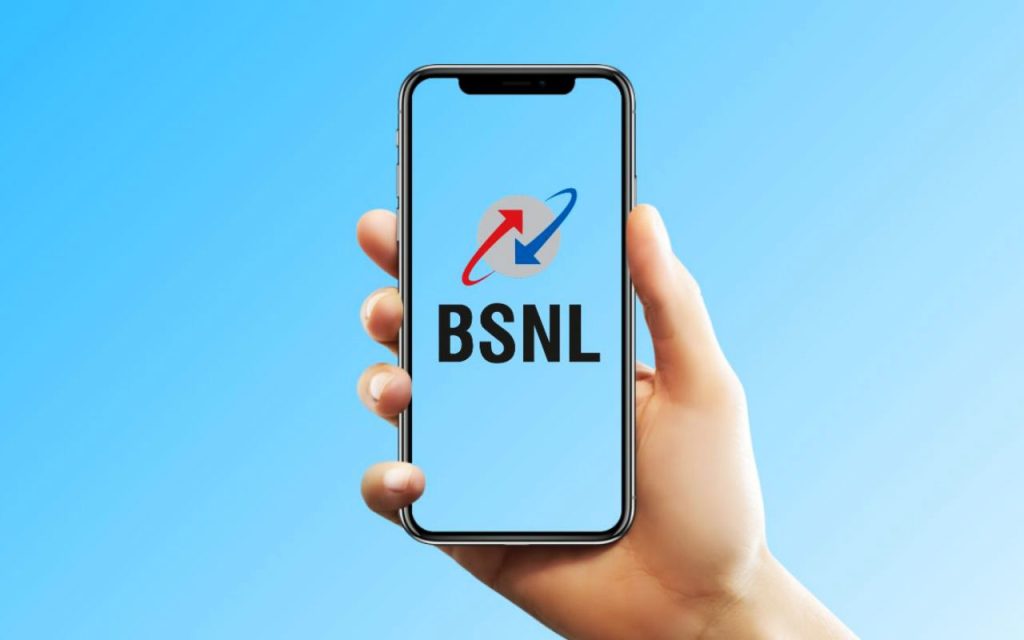 HIGHLIGHTS
BSNL withdrawn postpaid plan ₹99/- with effect from 01-12-2020 across all the telecom circles for new connections.
Existing customers in ₹99/- plan were already informed to change to the next higher plan or any other plan.
Those customers who haven't changed their plan till date were automatically migrated to ₹199/- plan.
State run telecom major BSNL has announced that, they have decided to remove the withdrawn postpaid mobile plan ₹99 from the billing system with effect from 1st September 2021 onwards. It means, no customer can continue in BSNL Postpaid mobile plan 99 from 01-09-2021. Existing customers in BSNL Mobile Plan 99 is already migrated to the next higher plan which is Plan 199. We have already received queries from a good number of BSNL postpaid mobile customers regarding this hike in their postpaid mobile bill which was issued by BSNL in this month (In October 2021).
BSNL Customers Recieved Bills with Revised Charges in October 2021 !
BSNL postpaid mobile customers in Plan ₹99 were received bill shock in this month as they have received bills with revised charges. Most of them might have already contacted their nearest BSNL Customer Service Centres (BSNL CSCs) to get clarification for the increased bill amount. BSNL postpaid mobile bill issued in October 2021 contains additional security deposit of Rs 100/- as one time charge and monthly rental of 199/- as fixed monthly charge. Hence customers who were previoulsy received monthly bill of just ₹99/- + GST may get an increased bill amount of ₹299 + GST in October 2021.
An Official statement from BSNL regarding the Removal of the closed Plan ₹99 as on 01-09-2021 and migration of the existing customers of closed Plan ₹99 to lowest retail active Plan ₹199 under GSM postpaid mobile servicesread as follows :-
The competent authority has decided that the Plan ₹99 must be removed from the system and the existing customers of the closed Plan ₹99 should be migrated to lowest active retail postpaid plan of ₹199 with effect from 01-09-2021.
Who Can Still Continue in BSNL Postpaid Mobile Plan 99 ?
However, the PSU has also clarified that any customer who opted annual or higher advance payment scheme in postpaid ₹99 plan will remain in the same plan till the end of the advance rental period. Such customers will be migrated to the lowest active plan only after the advance rental period.
New Features Added to BSNL Postpaid Plans
As we reported in November 2020, BSNL revised it's entire range of postpaid mobile plans by launching a bouquet of new tariff plans viz – Plan 199, Plan 798 and Plan 999. BSNL introduced Data Roll over facility in all postpaid mobile plans. With Data Roll Over facility a customer can use unused data in previous months. BSNL also launched Rent FREE Family Connections where a customer can avail additional FREE connections along with their primary BSNL postpaid number. BSNL customers can avail maximum of 3 additional connections with a postpaid mobile number as Rent FREE Family Add-On.
Enjoy True Unlimited Voice Calls with BSNL Postpaid Mobile Plan ₹199
In BSNL Postpaid Mobile plan ₹199, a customer can avail True Unlimited Voice Calls to any network without any FUP (Fair Usage Policy) limits or minutes of usage. Customers may avail 100 Free SMS to any network per month and 25GB high speed data usage (with data roll over facility up to 75GB). Rent Free Family connection is not available with BSNL Mobile Plan ₹199/-.
Dear readers, please do share this latest information among all your friends and relatives who are using BSNL Postpaid Mobile Services. Also do share this latest news among all BSNL Employees in your friends circle.