Now, BSNL Prepaid Mobile Customers can avail multi recharge facility with the following three more recharge offers – ₹99, ₹319 & ₹666 with effect from 18th October 2021.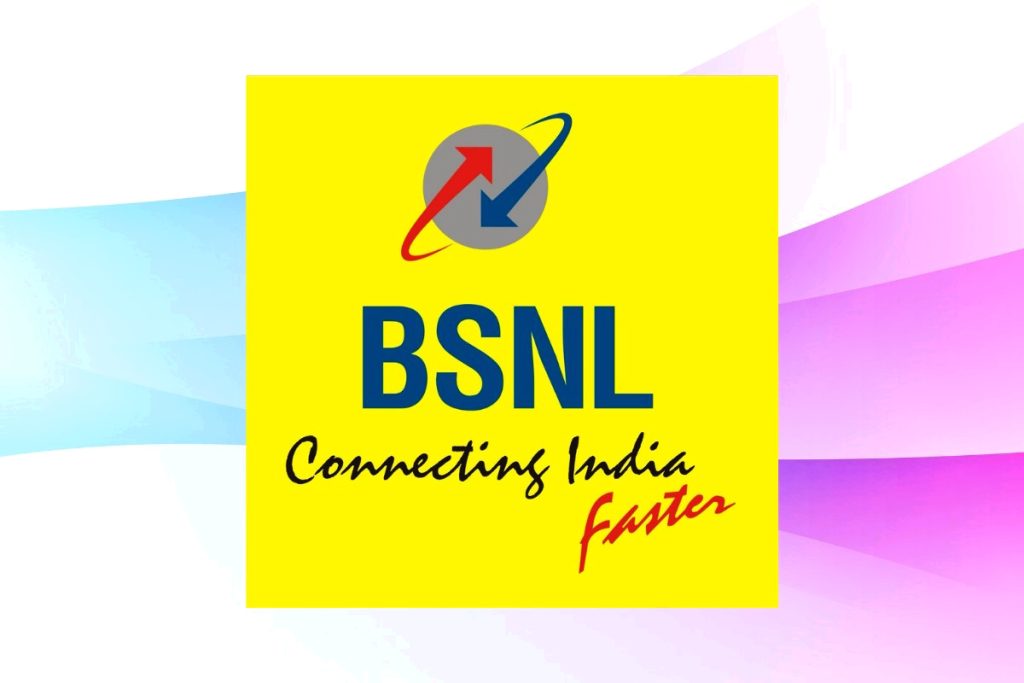 HIGHLIGHTS
BSNL customers can pay beforehand to recharge their numbers with same offer.
BSNL allows Multi Recharge Facility only on selected plan vouchers and special tariff vouchers.
Second / third recharge coupon will get queued in the system.
Validity will be automatically extended after the expiry of existing offer.
Now BSNL prepaid mobile customers can avail advance recharge facility and forget the tension of validity extension on the last date. BSNL launched this advance recharge facility way back in 2020 where it allows a customer to add maximum of 2 advance recharges of same denomination back to back. The advance recharge done by the customer will become automatically activated after the expiry of presently activated  plan / STV. The activation of advance STV will be intimated to  the customer via SMS.
Now BSNL has decided to allow three more recharge offers for Multi Recharge Facility (1+2 Recharge Facility). STV 99, STV 319 and PV 666 are the most popular recharge offers in BSNL Kerala Telecom Circle. Hence BSNL authorities has decided to allow multi recharge scheme / advance recharge scheme for these three popular recharge offers with immediate effect in Kerala Circle.
An Official statement from BSNL regarding the launch of Multi Recharge Facility to new offers of ₹99, ₹319 & ₹666 read as follows:-
What is BSNL's Advance Recharge / Multi Recharge / Recharge Queuing Facility ?
BSNL's prepaid plan queuing facility is very much useful for customers who want to pay in advance for their next recharge plan as well. This helps thecustomers to enjoy seamless service from the PSU as the next prepaid plan keeps rolling at the end of the first recharge plan's validity.  The activation of advance STV / PV will be intimated to the customer via SMS from BSNL. Now let us see which are the BSNL recharge offers which allows Multi Recharge / Advance Recharge option to BSNL prepaid mobile customers.
BSNL's Multi Recharge Plans & Offers

Type of Recharge Coupon

97

Special Tariff Voucher

Special Tariff Voucher

Special Tariff Voucher

118

Special Tariff Voucher

153
Plan Voucher

187

Special Tariff Voucher

198

Special Tariff Voucher

199
Plan Voucher

319

Special Tariff Voucher

399
Plan Voucher

429

Special Tariff Voucher

485
Plan Voucher

599

Special Tariff Voucher

666
Plan Voucher
997
Plan Voucher
999
Plan Voucher
Some Important Points about BSNL Multi Recharge Facility
The users must note that the multiple recharge facility will work for Plan Vouchers (PV)s and Special Tariff Vouchers (STVs) of the same denomination.
Bundled VAS services will not get activated with BSNL Multi Recharge facility.
Subscribers may not be able to verify or view the details of second PV/STV like validity, freebies etc until it get activated.
If a feature of PV/STV is changed, only the new feature will get provisioned to subscribers at the time of activation of second recharge.
Dear readers, please share this valuable information among all your friends and reltives who are using BSNL Mobile Services. How many of you are aware of BSNL's Advance Recharge Plans? Please do share your feedback with us.