BSNL has been onboarded in Bharat Bill Payment System (BBPS) as the First Mobile Operator for Prepaid Recharge category. In June 2021, RBI (Reserve Bank of India) released a circular which was mainly focused in expanding the coverage and scope of Bharat Bill Payment System (BBPS) by allowing prepaid recharge as a biller category. With this latest development, BSNL prepaid mobile customers can use BHIM UPI app to recharge their numbers at ease.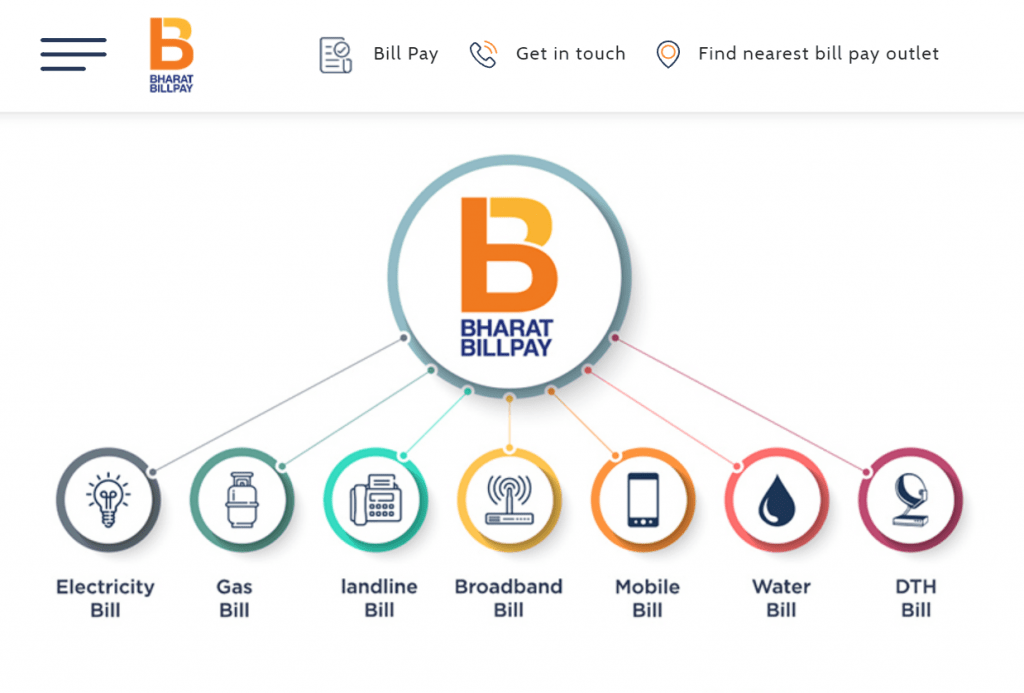 The Bharat Bill Payment System (BBPS) is an integrated online platform for utility bill payments established by the National Payments Corporation of India. Bharat Bill Payment System started their operations in 2014 as a platform for automating bill payments for five different types of bills – Direct To Home (DTH), energy, gas, telecom, and water. The newly added mobile prepaid recharge facility will allow BSNL to easily update their mobile prepaid recharge plans and make them available to all their customers across millions of touchpoints including apps/websites/physical channels which are enabled with Bharat BillPay.
"We are glad to be the first biller to be on-boarded in BBPS's prepaid recharge category and look forward to extending our services to our consumers on the national level platform. Consumers can easily recharge their BSNL mobile prepaid plans across myriad channels with easy access."

Shri Pravin Kumar Puwar, CMD, BSNL.
"We are glad to go live with BSNL as the first Telco for our new biller category of mobile prepaid recharges. The addition of mobile prepaid recharges to BBPS would give consumers a convenient, uniform, and assured transaction experience. We look forward to on-board other operators in this category and further strengthen the ecosystem. Our continued endeavour will be to build a diverse ecosystem, in partnership with Billers, Banks and Fintechs alike."

Noopur Chaturvedi, CEO, NPCI Bharat Bill Pay Ltd.
What is Bharat Bill Payment System (BBPS) ?
Bharat Bill Payment System is a Reserve Bank of India (RBI) conceptualised ecosystem driven by National Payments Corporation of India (NPCI). It is a one-stop ecosystem for all recurring bills providing an interoperable and accessible "Anytime Anywhere" recurring payment service to all customers across India with certainty, reliability and safety of transactions.
Bharat Bill Payment System has multiple modes of payment and provides instant confirmation of payment via an SMS or receipt with a Be-assured symbol. It offers repetitive payments of all type like electricity, telecom, DTH, gas, water bills, insurance premium, loan repayments, Cable, FASTag recharge, Education fees, credit card, municipal taxes, mutual subscription fees, housing society etc. through a single window. An effective mechanism for handling consumer complaints has also been put in place to support consumer regarding any bill related problems in BBPS.
The new prepaid mobile recharge category is in addition to segments such as telecom, electricity, gas DTH, education fees, municipal taxes, water, insurance, loan repayments, subscription fees, among others. Bharat BillPay is also in advanced talks with other telecom operators to onboard them on the platform which will provide additional options and channels for their mobile prepaid recharges.
Dear readers, please share this latest news among all your friends and relatives who are using BSNL Prepaid Mobile Services. How many of you are presently using BBPS for postpaid bill payment? Please do share your feedback with us.