BSNL has announced an attractive incentive scheme for it's Cluster / TIP (Telecom Infrastructure Provider) partners in all the circles to bring back permanently disconnected broadband/landline customers. As per the latest information, the scheme is available with effect from 10th of October 2020 onwards on PAN India basis.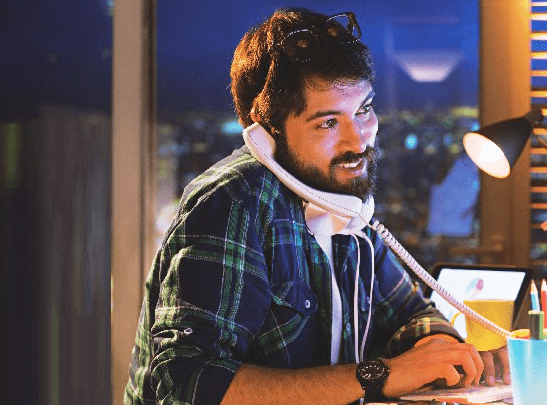 The PSU has decided to launch this promotional sales incentive scheme in an attempt to regain it's customer base in wired broadband segment. This scheme is applicable for a promotional period of 90 days in all telecom circles. Under this scheme, BSNL's cluster / TIP partners may get special cash discount for re-connecting permanently disconnected (PD) BSNL Broadband or BSNL Landline customers whose connections were closed during the last one year period.
BSNL's Special Sales Incentive Scheme to
Cluster/TIP partners to
bring back Permanently Disconnected (PD) Landline / Broadband connections
from 1st October 2019 to 30th September 2020.
a)
One time fixed sales incentive:
| | |
| --- | --- |
| Incentive for bringing back customer in monthly broadband plan having any FMC (in Rs.) | Incentive for bringing back customer in Higher payment (i.e. Half Yearly/Annually etc.) broadband plan having any FMC (in Rs.) |
| 250 | 500 |
b)Variable one-time additional sales incentive over & above one time sales incentive, in a
month
| | |
| --- | --- |
| Number of brought back customers in a month as per plan FMC | Sales Incentive (in Rs.) |
| < 50 | No Extra |
| 50 – 100 | 100 per connection |
| > 100 | 150 per connection |
Above sales incentive shall be paid to BSNL's cluster/TIP partner only after realization of the
revenue from first bill raised and service rendered for more than three months. Before restoration of connections, it should be ensured that there are no outstanding dues
against such customers. In order to bringing back to the customers, BSNL shall provide free telephone line along with
sitting position to cluster/TIP partners in the BSNL premises, only for the duration of
promotional period. Arrangements can be made by the concerned BSNL office for verifying the call and telemarketing. The above instructions are effective with effect from 10-10-2020 on
promotional basis for a period upto 90 days in all the circles.
As we all know, BSNL outsourced majority of it's operations to franchisees (Cluster partner / TIP) which includes – provisioning and maintenance of new landline, broadband and FTTH (Bharat Fiber) connections. In addition, maintenance of existing BSNL connections are also being done by these franchisees on revenue share basis. Now a days, BSNL is adding more and more new FTTH partners all over India with an objective of creating umbrella coverage for it's GPON network. New franchisees can register online to become a BSNL authorised FTTH distributor in your area. BSNL exclusive LCOs is another emerging trend which we can see in Kerala where BSNL will be allowing an exclusive franchisee to install their OLTE (FTTH Equipment) at BSNL premises. BSNL exclusive LCOs are aggressively marketing and providing maximum number of Bharat Fiber (BSNL FTTH) connections all over Kerala.
Read More : How can I apply for BSNL Bharat Fiber (FTTH) connection? What is the total cost for installing BSNL FTTH Broadband?
Dear readers, please share your views and opinions about BSNL's Landline and Broadband Services via comments with us. How many of you are currently using BSNL Landline Service? Please do share your feedback with us.