Soon after raising Rs 8500 Crores through sovereign bonds, the state run telecom major BSNL has announced that they are reconsidering their earlier deals with C
hinese telecom
equipment manufacturers for its 5G trails in India.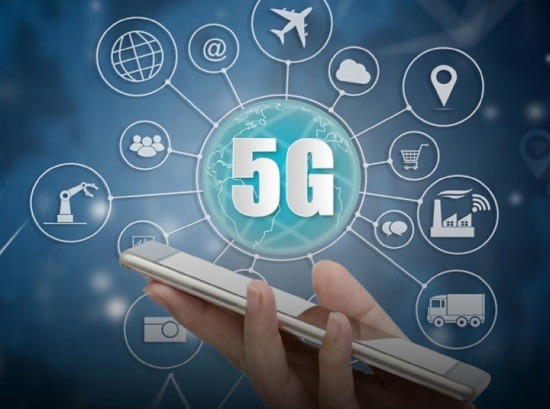 In the year 2017, BSNL had signed MoU with Chinese telecom company ZTE to develop 5G ecosystem in India for BSNL. Considering the present Indo-China issues, the PSU is rethinking its 5G strategy.
BSNL CMD Sri. PK Purwar said – "We had applied for 5G. considering the changes done to General Financial Rules (GFR) provisions, we have to revisit our application and we are in the process of doing that."
At present, there are only five companies that are supplying the 5G telecom gear and two of the five firms are Chinese. The PSU had also signed Memorandum of Understanding (MoU) with Finnish telecom company Nokia for Internet of Things (IoT) and 5G trails. A workshop on 5G domain was also organized by BSNL and Nokia on 29 March 2017 at BSNL Corporate Office to develop understanding and road-map for 5G readiness in BSNL network.
Department of Telecommunications (DoT) headed by Member (Technology) K. Ramchand,
recently submitted their views on fourth-generation 4G spectrum allocation to BSNL. As per the DoT recommendation,
only Indian companies to be allowed to provide core network products and services to the state-run operator – BSNL. They also recommended that
20% of equipment for radio access networks (RANs) should be permitted to be supplied by the government-owned ITI Limited.
"We expect the government will finalize the recommendations so that 4G can be allotted," Sri. Purwar said. At present, BSNL do not have 4G spectrum. The PSU is providing 4G services using existing 3G spectrum in 2100 Mhz. The PSU has also identified 14 assets for monetisation as part of the government's revival plan. Of the 14 land parcels, 11 assets worth Rs 18,000 crore have been approved by the management for monetisation in the next one year.
Dear readers, please share your views and opinions about this latest news on BSNL 5G via comments with us. How many of you feel that BSNL should be allotted 4G and 5G spectrum at the earliest for India's fastest technological development.