Bharat Sanchar Nigam Limited (BSNL) has started accepting online registration from B.Tech / M.Tech / MBA holders for Free Digital India Incubation Training.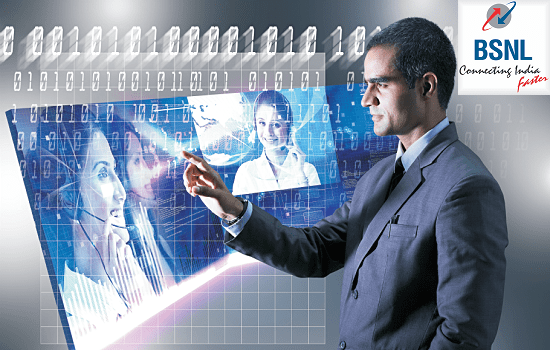 BSNL provides a golden opportunity for B.Tech/M.Tech/MBA holders to get field experience on Digital India Initiatives by BSNL and to get rare opportunity to interact with various categories of customers to understand their digital needs / expectations.
The proposed training will empower the engineering / management graduates to become entrepreneurs, Digital System Integrators or to become BSNL channel partners.
Consumption of online digital technology has skyrocketed during the Covid 19 period. Data usage on the BSNL network increased by 100% during this period. At a time when all business ventures are shifting to the digital technology level, job opportunities for engineering and marketing graduates are increasing in this field.
BSNL is offering

free three-month training program

for B.Tech, M.Tech and MBA graduates on digital technology and its customer care and marketing experience. There will also be an opportunity to earn income as a DSA (Direct Selling Agent) during the training period. Engineering / Management graduates are encouraged to become digital system integrators, new digital business ventures or BSNL channel partners.
How to Apply for BSNL Digital India Incubation Training ?
Initially this facility was set up in Kottayam and Pathanamthitta districts of Kerala State. To apply visit www.kerala.bsnl.co.in or send CV to
[email protected]
(for candidates from Kottayam District) or
[email protected]
(for candidates from Pathanamthitta District).
Last date to apply: 26-09-2020.
Dear readers, please share this information among your friends or relatives so that it may be helpful for them.