Following the heavy landslide due to torrential rain causing almost irreparable damages and taking many tolls in Munnar Pettimudi, Rajamala factory area inflicted heavy damages to BSNL mobile towers in that area.
There was total interruption of communication in this remotest area, as BSNL being the only operator in this part of high range area in Idukki district.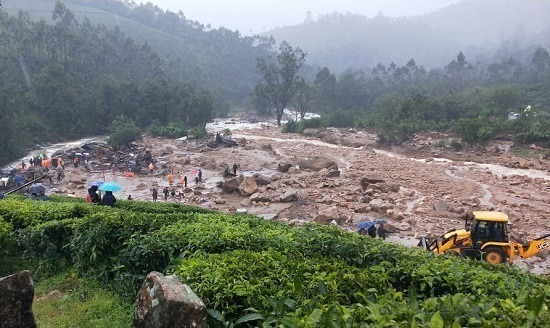 This has caused hindrance to the rescue operations, but BSNL could restore communication in record time through satellite connectivity circumventing heavy challenges.
BSNL employees had resort to forest pathway to reach the tower location encountering many odds because of no road connectivity as the bridge enroute from Munnar to Pettimudy got washed off.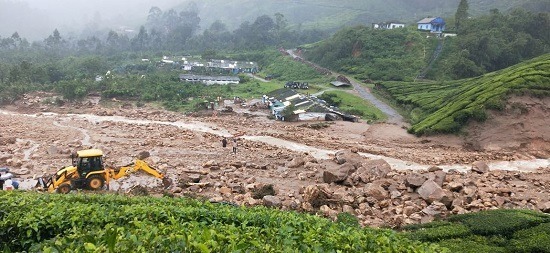 Due to heavy rain and wind the electric supply was also totally cut-off, hence the service is restored with generator backup. After the restoration of the service with these two BSNL towers in this area on satellite media, the calls handled per hour is more than 2000.
Rising to the occasion to support the rescue operations, BSNL immediately augmented the back-haul bandwidth by four times. The damages caused due to heavy wind and continuous rain could be restored by the highly dedicated efforts of the BSNL team lead by Shri. Prasanth JTO taking this as a great challenge in the hour of need.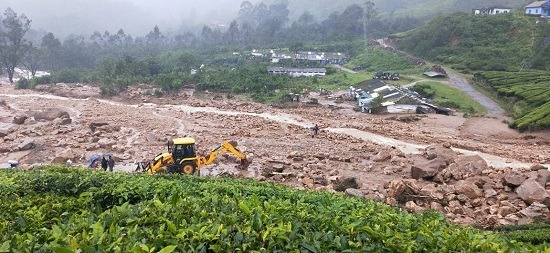 Devikulam sub-collector, Forest authorities, Kannan Devan Tea factory extended all the support in our venture to restore the communication on the war footing as informed by Dr. K Francis Jacob, Principal General Manager, BSNL Ernakulam.
BSNL once again proved to be your perfect companion in difficult times. Dear readers, please do share your views and opinions about this timely act from BSNL via comments with us.