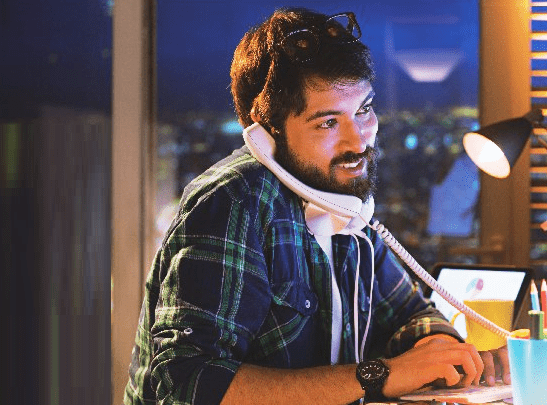 As per the latest information, all existing NGN prepaid landline customers will be migrated to suitable postpaid plans. As we reported earlier, BSNL CMD Shri Anupam Srivastava soft launched prepaid landline service on Next Generation Platform on 4th July 2018.
BSNL's NGN Prepaid Landline service has got many advantages over postpaid landline service. Since the service is prepaid , it gives freedom for the customer in terms of 'Pay as per Use'. Moreover, it has no installation,registration or rental charges applicable.
An official statement regarding the closure of BSNL's NGN Prepaid Service read as follows :- "Approval of Director (CFA), BSNL Board, New Delhi is hereby conveyed for closure of NGN prepaid service with immediate effect."
Hence it is requested that, NGN prepaid service may be closed with immediate effect by converting all the existing customers to suitable postpaid plans.
Dear readers, please share your views and opinions about this latest news via comments with us.