Bharat Sanchar Nigam Limited (BSNL) has announced the revision in freebies of its existing p

er second billing voice STVs 149 & 159

with effect from 7th June 2018 on wards.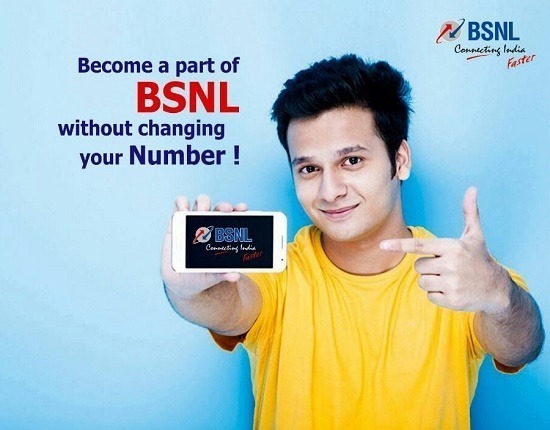 As per the latest information, BSNL customers may enjoy more free usage in both these voice STVs without paying anything extra. Revised Voice STV 149 will offer 36,000 sec voice calls instead of 22,300 sec and revised Voice STV 159 will offer 48,000 sec voice calls instead of 36,000 sec.


Revised Voice STVs 149 & 159 for Kerala Circle from 07-06-2018 to 04-09-2018
MRP of STV in Rs (inclusive of GST)
Existing Freebies
Revised Freebies
Validity in Calendar Days
Mode of Activation

22,300 sec (Local/STD/Roaming) free voice calls to any network. Roaming excluding Delhi & Mumbai

36,000 sec (Local/STD/Roaming) free voice calls to any network. Roaming excluding Delhi & Mumbai

24
Through C Top Up & Self care.

SMS format: STV VOICE149 to 123
USSD: *444*149#

159

36,000 sec (Local/STD/Roaming) free voice calls to any network. Roaming excluding Delhi & Mumbai

48,000 sec (Local/STD/Roaming) free voice calls to any network. Roaming excluding Delhi & Mumbai

24
Through C Top Up & Self care.

SMS format: STV VOICE159 to 123
USSD: *444*159#