Bharat Sanchar Nigam Limited (BSNL) has announced the withdrawal of two existing prepaid mobile plans –

PyariJodi (Plan Voucher Rs 75/- )

&

Student Special ( Plan Voucher Rs 118/-)

with effect from 16th February 2018 on wards on PAN India basis.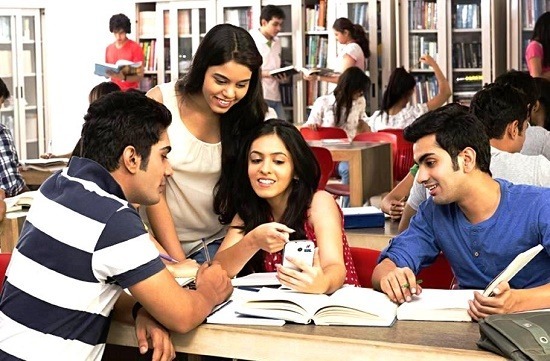 As per the latest information, these two prepaid mobile plans will not be available for new customers / validity extension / migration from 16-02-2018. However, existing customers in these plans may continue to avail the features till their validity expiry date.
Customer can choose any available plan (Plan Maximum 999 or BSNL Maha Plan 949 or any other plan) of his choice within the validity period. In case, no plan is chosen, customers of Plan 75& Plan 118 will be moved to Home Plan (Plan Voucher Rs 67/-) during auto validity extension.
Dear readers, please share your views and opinions about the withdrawal of
Pyari Jodi & Student Special prepaid mobile plans via comments with us.