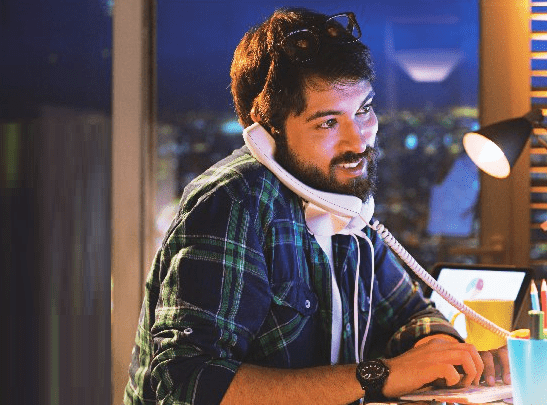 Customers may avail BSNL's Virtual Landline connection where you can avail a BSNL Landline number and all your incoming calls to that number will be automatically forwarded to any one mobile number of any network by paying nominal charges. The rate per Virtual Landline number per year was just Rs 99/- which is now revised to Rs 199 per year if the mobile number is of other operator.
The details of Revised Tariff of BSNL Virtual Landline Plan ASEEM
are given below:
Call diversion from 'Virtual' landline number to any one BSNL number of subscriber's choice @ Rs.99/- per annum.

Call diversion from 'Virtual' landline number to any one other network's number of subscriber's choice @ Rs.199/- per annum.

DNP (Disconnected due to Non Payment of Bills) Customers for three months or more can take 'Virtual' landline connection under plan 'ASEEM'.

On shifting of residence in TNF (Technically Non Feasible) area, existing landline customers shall be allowed to opt 'ASEEM' plan.

Voluntary closure customers are allowed to opt for 'ASEEM' plan.

For existing customers tariff may be revised as per TRAI guidelines.
The above instructions are effective with effect from 01-09-2017 on wards on PAN India basis. Customers who wishe to avail this facility may pay the annual charges of Rs 99 or Rs 199 in advance. For subsequent year, bill may be generated and send to the customer's address after 11 months. No copper cable / FTTH is required to provide Virtual Landline Connection to a customer. BSNL Virtual Landline Connection in plan 'ASEEM' is available in all the circles.
Dear readers, please share your views and opinions about BSNL's Virtual Landline Service via comments with us.