BSNL Kerala Telecom circle, today launched

International Roaming facility

for its prepaid mobile customers in network of Etisalat UAE.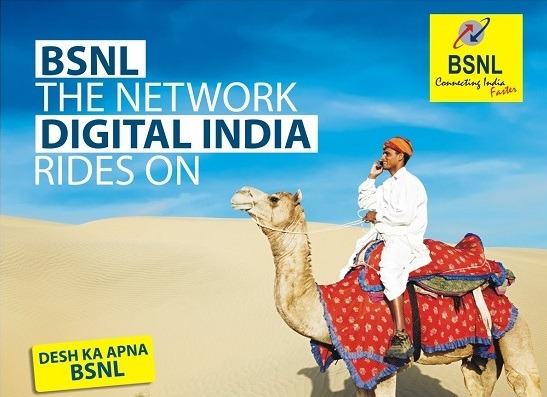 Tariff Details of International Prepaid
out Roaming for the customers of Kerala Circle in network of M/s Etisalat, UAE with effect from 20-10-2017
BSNL Prepaid Mobile (Kerala Circle) – International Romaing in Etisalat UAE – Tariff with effect from 20-10-2017
Mobile Origianated Call (Local & National) (Outgoing Call Charges)
Rs 48.98/min
Mobile Origianated Call to India (Outgoing Call Charges to India)

Mobile Terminated Call (Icoming Call Charges)

Rs 52.00/min

Mobile Originting SMS

Rs 27.73

Data (GPRS)
Rs 29.57 / 50 KB
Mobile Origianated Call (Outgoing Call Charges) to Other Countries – Tariff in Rs/min
Group 1
Rs 60.07
Group 2
Rs 73.94
Group 3
Rs 88.72
Group 4
Rs 118.30
Group 5
Rs 148.79
Group 6
Rs 178.37
Group 7
Rs 208.87
Group 8
Rs 267.09
Group 9
Rs 386.31
Rest of World
Rs 594.25
INMARSAT
Rs 552.67
Note:

Calls to Russian Federation & Kazakhstan (Country code 007) are not available at present.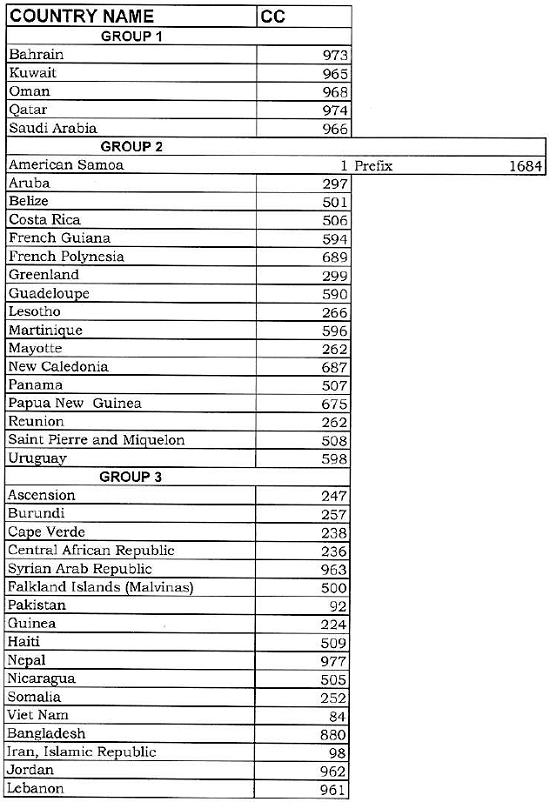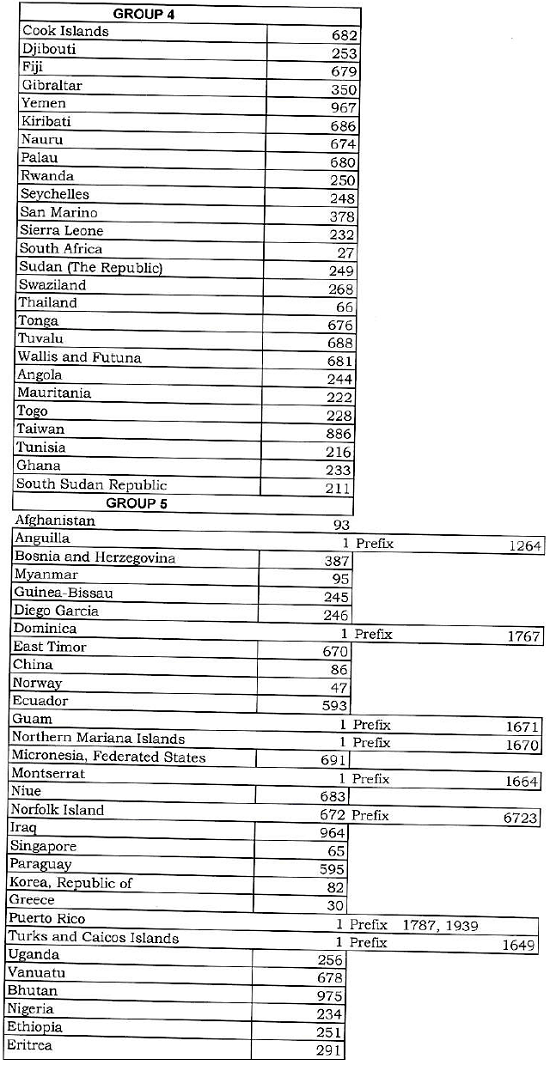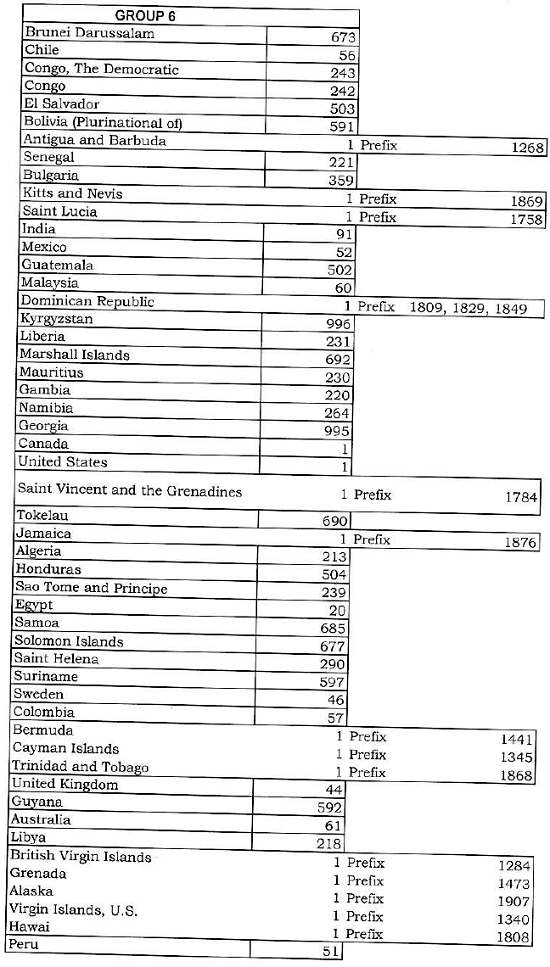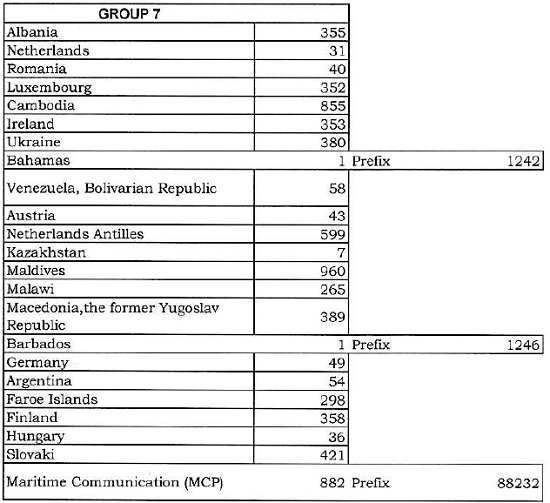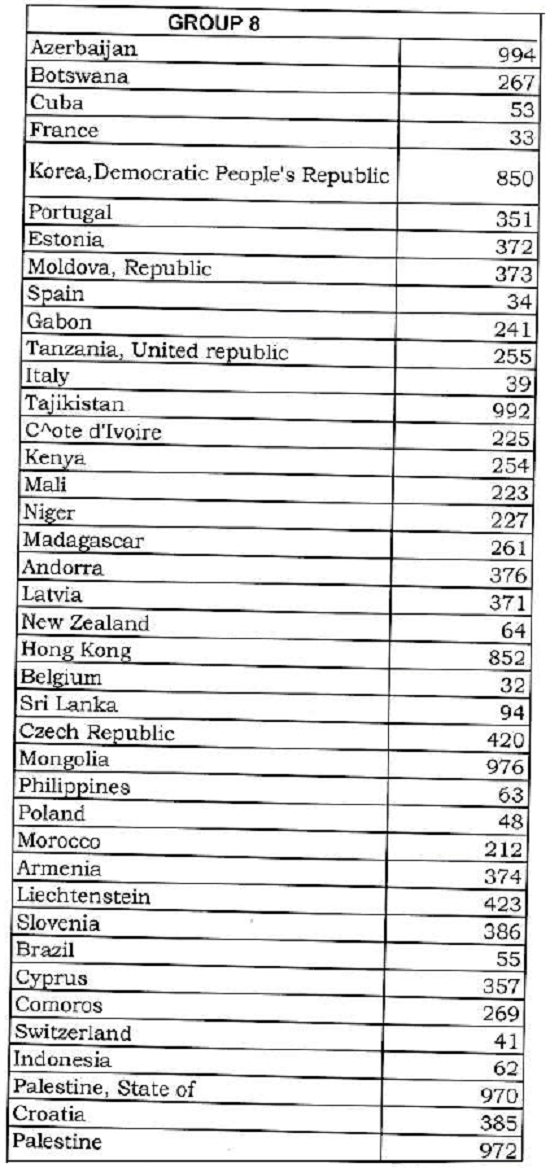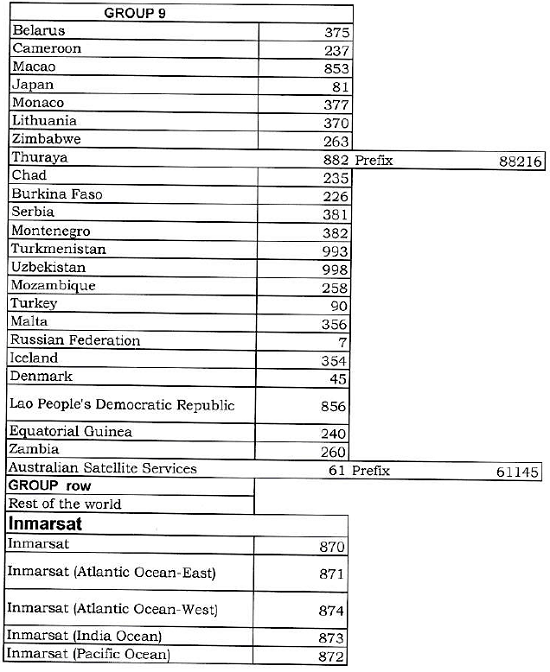 Read More: BSNL revises existing unlimited broadband plans to offer upto 10 Mbps & upto 8 Mbps initial download speed with effect from 1st November 2017


Dear readers, please share your views and opinions about the launch of Prepaid International Roaming facility by BSNL via comments with us.