BSNL has decided to withdraw some of its existing landline tariff plans for the prospective customers with immediate effect in all the telecom circles with immediate effect.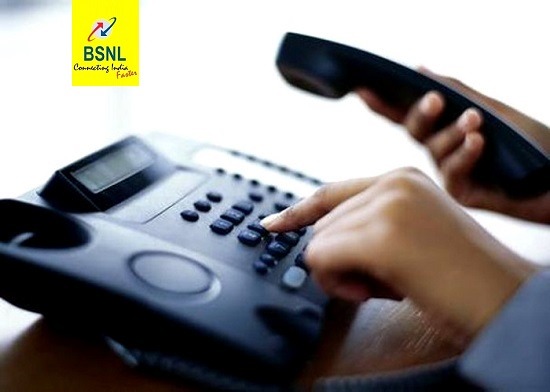 As per the latest information,

the following six landline plans will be withdrawn

with effect from 01-09-2017. Withdrawn landline plans are – Super 1495,
Premium 2495,
UL-545,
UL-645,
Swipe Machine Super 499 &
BSNL Landline Plus Plan.
An official statement from BSNL regarding the withdrawal some of the existing landline plans read as follws – "The Competent Authority has approved withdrawal of following Landline tariff plans for the prospective customers with immediate effect."


Super 1495,

Premium 2495,

UL-545,

UL-645,

Swipe Machine Super 499,

BSNL Landline Plus Plan