BSNL Kerala Telecom Circle – the most revenue generating unit of state run PSU has registered

a net profit of Rs 700 crore for the FY 2016-17.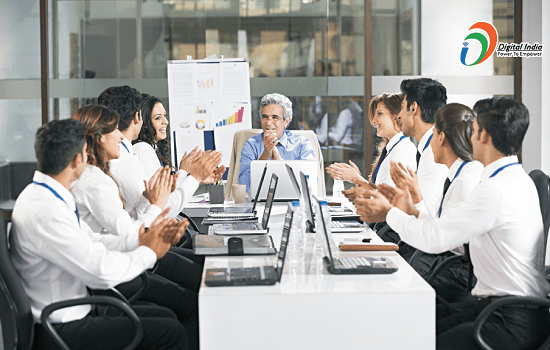 The net profit of Kerala Circle increased by 6.38% as compared with previous financial year. The gross revenue earned by Kerala Circle during
the current financial year (FY 2016-17) is
Rs. 3,104 crore, compared with Rs. 2,955 crore during the previous year.
The average mobile data volume per day increased from 49TB in April 2016 to 185 TB in May 2017, an increase of 277%.

The average monthly data consumption per mobile customer has also increased from 226 MB in April 2016 to 628 MB in April 2017. Main reason behind the sudden increase in data volume is the introduction of new Unlimited Data Offers – 333, 339, 349 & 395.
Kerala circle is targeting a net profit of Rs. 1,000 crore this financial year.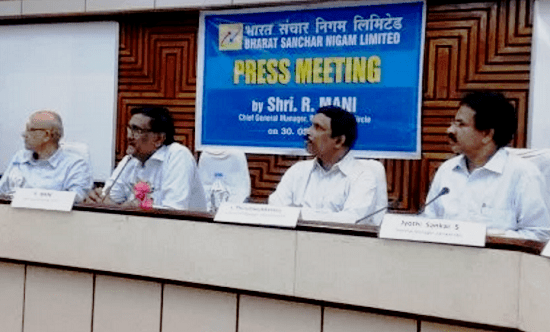 Shri. R. Mani, Chief General Manager – BSNL, Kerala Circle, said – "The increase in revenue and profit was mainly driven by the GSM (growth of 10%), Broadband (5%), FTTH (43%) and Enterprise Business Segments (28 %). The mobile segment registered growth of 10% during 2016-17 in the circle even after stiff competition from rival telecommunication companies, especially Reliance Jio."
With the introduction of new plans like Landline 49 & Unlimited Broadband 249, BSNL was able to bring back
customers to the landline segment.
Around 34,320 customers have subscribed to the landline experience LL 49 plan and 54,000 customers to the
Unlimited Broadband 249
plan. At present, the land line customer base of the BSNL Kerala circle is 19,98, 232, broadband base 6,81,013 and GSM Mobile customer base is 74,75,336.
Dear readers, please share your views and opinions about this wonderful and encouraging performance by BSNL Kerala Circle via comments with us.