PAN India 3G service provider, Bharat Sanchar Nigam Limited (BSNL) unified tariffs for all mobile data APNs (Access Point Names)
– 'bsnlnet' , 'bsnllive' & 'bsnlstream'
with effect from 1st April 2017 on wards on PAN India basis.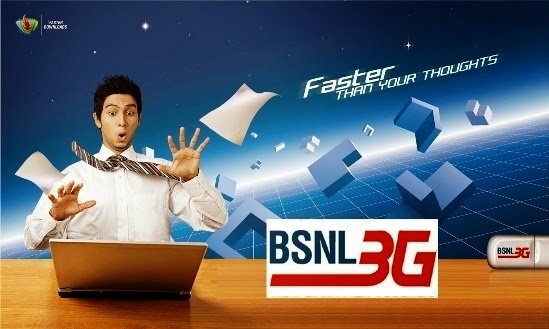 As per the latest information, the tariff applicable for 'bsnlnet' APN has made applicable for all the remaining APNs from 01-04-2017. The revision in tariff is applicable to both prepaid as well as postpaid mobile customers of BSNL in all the circles.
Tariffs of BSNL APNs ( 'bsnlnet', 'bsnllive' & 'bsnlstream') with effect from 01-04-2017 on wards
For Postpaid Mobile customers: 1ps/10KB
For Prepaid Mobile customers: 3ps/10KB
Some important information regarding BSNL Mobile Data Services are summarized below:
Dear readers, please share your views and opinions about this latest tariff revision via comments with us.