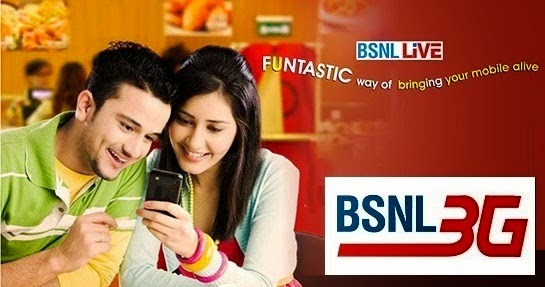 As per the latest information, BSNL will be offering

Unlimited data with daily data usage of 2GB

without any speed restriction and Unlimited BSNL Calls + daily 25 minutes free calls to other network. The validity of revised Combo STV 339 will be 28 days. The data of 2GB / day is one of the best in the industry.
BSNL's Unlimited Voice Calling Offers for prepaid mobile customers from 16-03-2017 to 13-06-2017
MRP of Combo Voucher

Freebies
Validity (Calendar Days)
Applicable Telecom Circles
99*

Unlimited local & STD Calls to All India BSNL Network
+
500 MB data

28

Kolkata TD, WB, Bihar,JKD, Assam, Gujarat, MP, CG, MH, Rajasthan
119*
28
UPE,UPW, Uttaranchal
139
28
HR, OR, PUN, AP, J&K, KTK, Chennai TD, NE-I/II, TN
149*




(MRP is 146 for Kerala Circle)

Unlimited local & STD Calls to All India BSNL Network
+
500 MB data

28

Kerala,HP
339

Unlimited local & STD Calls to BSNL
+
Unlimited local & STD Calls to others
with daily FUP limit of 25 minutes, After 25 minutes, 25paise/minute will be charged
+
Unlimited Data with daily FUP limit of 2GB without speed restriction,
After 2GB, data speed will be limited to 80Kbps

28

Pan-India
* If denomination is not technically feasible/denomination is not free in any particular Telecom Circle, the denomination may be fixed in the range of +/- Rs. 3 but should not be in multiple of Rs.10.
Shri R.K.Mittal, Director (CM) BSNL Board told that we are committed to provide affordable and efficient services to all segment of our loyal mobile customers. We offer best prices to our customers considering present trend of Indian telecom industry.
All the above promotional offers will be available for the period of 90 days

from 16-03-2017 on wards.

BSNL's Combo STV 99 offers unlimited local/STD BSNL to BSNL with 500MB data for 28 days which is available for prepaid mobile customers in Kolkata Telecom District, West Bengal, Bihar, Jharkhand, Assam, Gujarat, Madhya Pradesh, Chatisgar, Maharashtra and Rajasthan. Similarly in other circles it varies from Rs 119 to Rs 149.
BSNL's Combo STV 339 is far better than Jio's data offer

since it offers exactly double data usage per day for 28 days. A BSNL prepaid mobile user may get 56GB of free data @ just 339 with Unlimited Voice Calls whereas a Jio customer will get only 28GB of free data for 28 days. With the introduction of this excellent Combo STV 339, BSNL is leading the tariff war which was initiated by Reliance Jio.
Dear readers, please share your views and opinions about these latest offers from BSNL via comments with us.