State run telecom major, Bharat Sanchar Nigam Limited (BSNL) had decided to sign an MoU (Memorandum of Understanding) with Nokia on knowledge sharing on

5G and Internet of Things (IoT) applications

on today 28th February 2017, at Mobile World Congress Barcelona
.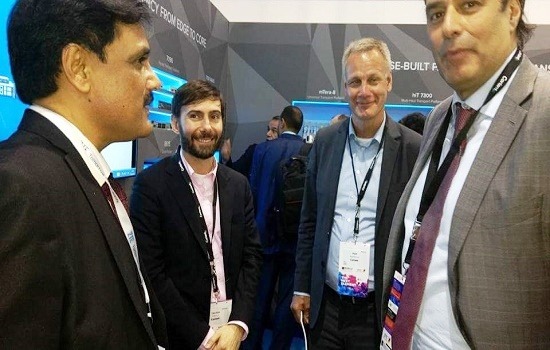 The proposed agreement will involve joint 5G demonstration, trials of various IoT (Internet of Things) applications and services meeting the requirements of the ever increasing IoT industry.
Both the parties will also conduct workshops and draw a framework on how to develop a 5G network.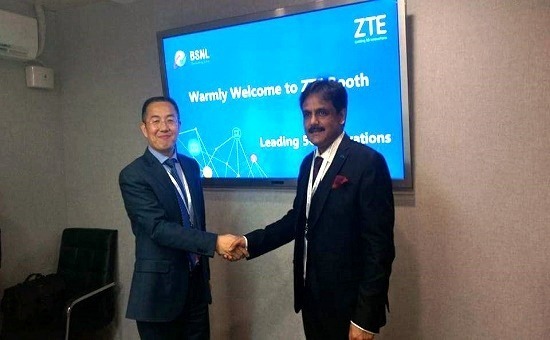 BSNL CMD Anupam Shrivastava told – "After 4G, the future is 5G and IoT, which is useful in the concept such as smart cities. The MoU will help BSNL to draw a framework for transition from the current network to futuristic 5G network."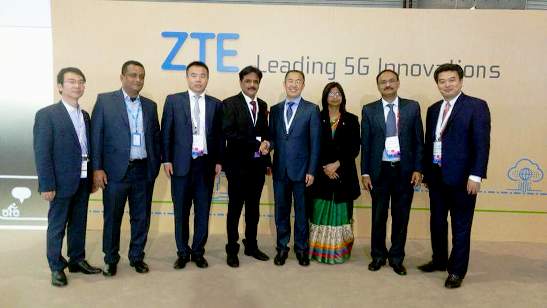 Nokia will also work with BSNL by sharing 5G technology concepts, new product launches and innovations available in the public domain that demonstrate possibilities of 5G, and IoT for the Indian market.
Dear readers, please share your views and opinions about this latest news via comments with us.