Passengers in Air India's International flights to get on-board Wi-Fi internet facility from BSNL soon.
As per the latest information,
Air India is in talks with BSNL to install Wi-Fi in its Aircrafts.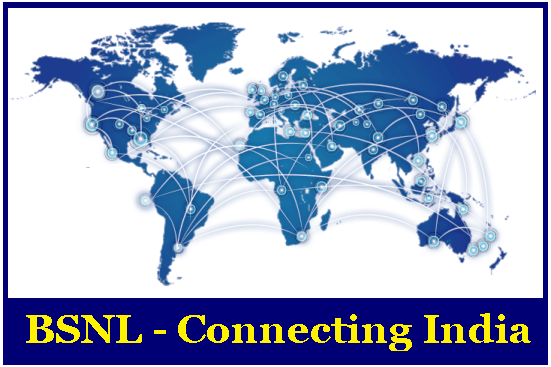 The airline has asked Bharat Sanchar Nigam Limited (BSNL) to work out the feasibility and give an estimate of how much will it cost to install its aircraft with Wi-Fi on board.
Additionally, Air India is also in talks with a few international on-board internet providers.
A senior Air India official said – "We are keen to have internet on board as AI operates the longest flights out of India and this is a facility that is being increasingly provided by several leading global airlines. However, we are first seeing how much will the project cost and if found feasible we will like to have the same on our aircraft."
Wi-Fi facility will be available in Air India's long-haul nonstops to North America, Europe, Southeast Asia and Australia. Recently,
Air India Chief Ashwani Lohani met with BSNL CMD Shri. Anupam Shrivastava and requested to work out the feasibility
and the estimated cost
to install on-board Wi-Fi facility
in its flights.
Dear readers, please share your views and opinions about this latest news via comments with us.