PAN India 3G service provider, Bharat Sanchar Nigam Limited (BSNL) has decided to go for 5MHz spectrum in the premium 700MHz band to roll-out own 4G Services with better coverage.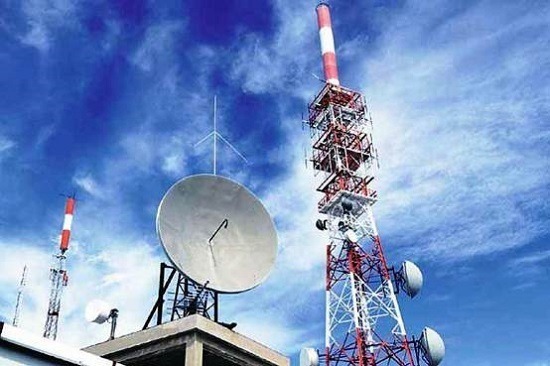 As per the latest information, BSNL has expressed its interest
in the 700 MHz band in the upcoming spectrum auction in October 2016. This is the first time that 700MHz spectrum will be auctioned in India which is having the maximum reserve price of Rs 11,485 Crore for 1MHz.
BSNL Chairman and Managing Director, Shri. Anupam Shrivastava said – "We have to buy 700 MHz because we don't have other options. We already have 20 MHz spectrum in 2,500 MHz band in 14 circles but that gives us only the capacity. If you talk about coverage, we don't have spectrum in 800 MHz, 900 MHz or 1,800 MHz bands. That's why our strategy is to get 700 MHz, which is the best band to give coverage."
However, the PSU need government support in getting 700 MHz spectrum. If the price of 700 MHz spectrum reaches too high, BSNL may got for it in selected circles.
"We are willing to pay but we have to see the price also, if it is too high and doesn't make sense than we might take a call and reduce the requirement. We may need some kind of government support for getting 700 MHz. Let's see how the market dynamics work out," – BSNL CMD added.
As we reported earlier, BSNL CMD had expressed his interest in buying one slot of 5MHz spectrum in 700MHz during his speech in the Mobile World Congress. BSNL will not be participating in the up coming auction. Instead, it will ask government to keep one slot reserved for it and will pay the market determined price for the circles after the auction concludes.
"The devices which support 800 MHz can easily support 700 MHz and even now 35 per cent of the devices are 700 MHz ready. Once 700 MHz is auctioned, 50 to 70 per cent handsets will immediately go for it," – Shrivastava added.
Read More: BSNL to get Rs 1250 crore subsidy from Government for rural landline connections provided before 1st April 2002


Dear readers, please share your views and opinions about this latest news via comments with us.