State run telecom major, Bharat Sanchar Nigam Limited (BSNL) has provided sufficient points of interconnect (PoI) to Reliance Jio, while all private telcos are creating hurdles for the new entrant Reliance Jio by denying sufficient PoIs from their network.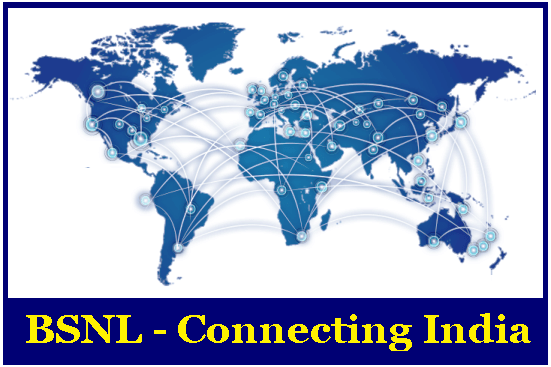 BSNL welcomed the entry of Reliance Jio since the entry of a new operator will give more challenge for the existing operators and eventually the end customers are going to get the benefits of tariff war and better quality of service.
BSNL CMD Shri. Anupam Srivastava said – "We have already provided sufficient points of interconnect to Reliance Jio, and can augment it more based on requirement. There has been no fresh request from Jio for increasing the capacity at points of interconnect."
Points of Interconnection (PoI) between telecom networks enables mobile users to make calls to subscribers of other operator. A mobile operator levies interconnection usage charge for each incoming call it gets from a subscriber of another network. BSNL provided PoIs in all state headquarters for Jio and other operators.
"While Jio is providing voice calls free of cost, whenever those calls land into BSNL network, we get interconnectivity charge of 14 paise, so it makes commercial sense for us" –

BSNL CMD added.
BSNL have been providing transparent services with attractive tariffs to its customers coupled with trust of being a 100% Government of India PSU. BSNL is in a position to match Reliance Jio's tariffs most successfully. As per the latest information, BSNL is also planning to launch Free Voice Calls for its Mobile customers.
On allegation by private operators on asymmetric voice traffic being unleashed from Jio network, BSNL CMD said that whenever a new entrant comes, the voice traffic is always asymmetric and it normalises slowly. Symmetry of traffic gets established over a point of time only.

Recently, BSNL launched several attractive schemes to match the tariff offered by Reliance Jio. Some of them are listed below:
Dear readers, please share your views and opinions about this latest news via comments with us.