To address the call drop issue, Department of Posts (DoP) has given permission to state run telecom operators BSNL and MTNL to install roof top mobile towers in all postal buildings in the country.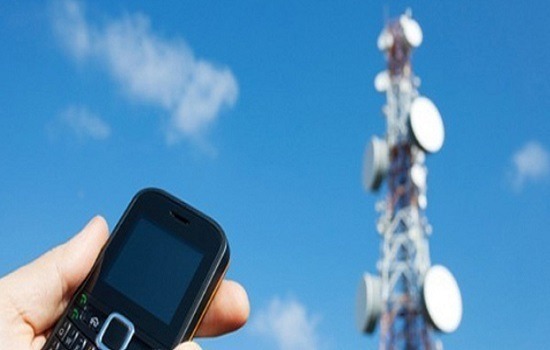 Getting better telecom / high speed internet connectivity in the country is imperative for the all-round development of the nation. Mobile Towers are integral part for providing better connectivity. Therefore, Department of Telecommunications (DoT) and Ministry of Communications & IT has requested Department of Posts (DoP) to facilitate installation of mobile towers in the suitable post office buildings in the country.
As per the latest information, BSNL/MTNL are permitted to install new mobile towers in any post office building in the country on payment of licence fee which is to be determined by DoP's Fair Rent Assessment Committee. It is also clarified that, Only BSNL/MTNL will be allowed to install mobile towers in postal buildings.
DoP has already issued detailed guidelines in this regard where it stated that, Chief General Manager of respective BSNL telecom circle may approach Chief Post Master General of the concerned postal circle with details such as – Name of post office, location, details of proposed tower (height, weight, dimension etc). After the receipt of application from BSNL,
Chief Post Master General will get the concerned postal building examined for structural soundness / stability.
For roof top towers, a monthly licence fee will be payable by BSNL / MTNL. The initial monthly licence fee and its regular enhancement will be decided by Fair Rent Assessment Committee of DoP. The roof top tower installed on postal building will be used for own mobile operations of BSNL/MTNL only and no sub-letting of any kind will be permitted. The guidelines also stated that, in future if any other operator is allowed to install their tower in the same location, BSNL/MTNL must agree to have implicit 'No Objection' to the same.
Dear readers, please share your views and opinions about this latest news via comments with us. Whether this move could reduce Call Drop issue in all major busy town locations?