State owned telecom giant, Bharat Sanchar Nigam Limited (BSNL) launched Mobile Services at Machail Mata Mandir of Machail village in Padder sub-division of Kishtwar District by BSNL Jammu & Kashmir Telecom Circle on 2nd August 2016.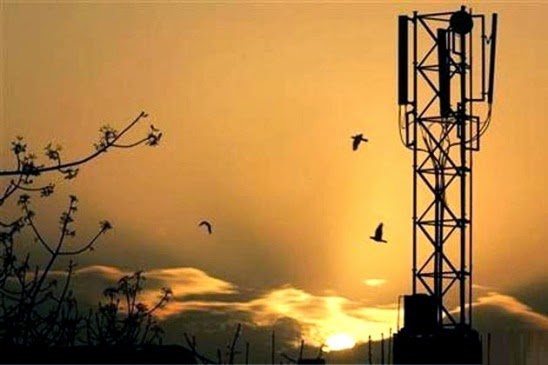 The Machail Mata Mandir is located at an altitude of more than 7000 feet above the Mean Sea Level (MSL), and is in Michail village, one of the remote village in Kishtwar District, which lacks road and electricity connectivity.
Director (CM) BSNL Board Shri R.K Mittal said – "BSNL is the Only Telecom Company committed to customer Social responsibilities and providing the services to our esteemed customers in these remote places."
Pilgrims take two days to reach Machail from the nearest
Base Camp i.e., at Gulabgarh. More than 30 KMs mountainous trekking is
required to reach the place. Thousands of pilgrims traveling to Machail
temple during Machail Yatra will get benefit from this mobile
connectivity. Solar system and generator sets will provide the electricity to the new mobile tower.
Deputy Commissioner – Kishtwar, Ghulam Nabi Balwan said – "Tower material was dispatched by foot on mules while some material along with six engineering teams was airlifted in a private chopper for erecting and making the tower functional for which over Rs 1.50 Lakh was paid by the district administration as carriage and transportation charges."
Celebrations took over whole village and its adjoining areas as people started calling their friends and family members informing them about the functioning of BSNL Mobile tower in Machail.
Dear readers, please share your views and opinions about this latest news via comments with us.