State run telecom major, Bharat Sanchar Nigam Limited (BSNL) is expecting a three-fold jump in operating profit for the financial year 2015-16. As per the latest information, the operating profit may cross Rs 2000 crores in 2015-16 where the major contributor being mobile data services.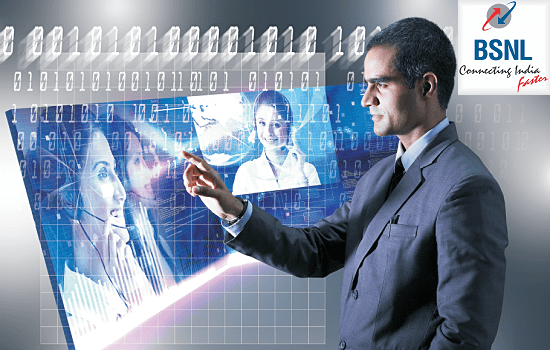 BSNL telecom circles are completing their internal audit process for the financial year 2015-16 and
the finalized audit report will be published by the end of August 2016.
BSNL recorded an operating profit of Rs 672 crores in 2014-15 whereas the PSU had posted an operating loss of Rs 691 Crores in 2013-14.
BSNL Chairman and Managing Director Shri. Anupam Shrivastava told – "We are happy with the progress in operating profit, but cannot relax; the target is to restore BSNL to its past financial glory. We are in the process of completing unaudited results."
BSNL'
s employee and administrative expenses have also continued to decline in 2015-16. The legacy burden that BSNL inherited resulted in a net loss due to depreciation, but the company has successfully brought it down by about 55%. In 2014-15, net loss due to depreciation was Rs 8,800 crore which BSNL has successfully brought down to about Rs 3,800 crore in 2015-16, according to unaudited results.
As per TRAI subscriber addition reports, BSNL registered tremendous growth in gross mobile connections per month during February, March and April, 2016. MNP (Mobile Number Portability) figures are also positive for BSNL since last year. BSNL employees also played their role by observing – SWAS (Service With A Smile) – to serve all customers with a smile and resolve any service related issues as soon as possible.
BSNL being a True Digital India partner, started the initiative of launching WiFi Hot Spots across India to offer Public Internet Access to Consumers on the move. Till now, BSNL has provided WiFi services at over 1209 locations with more than 2500 Hotspots in more than 114 cities.


Read More: BSNL became the Second largest Mobile Operator in Kerala, pushing Vodafone to third position


Dear readers, please share your views and opinions about this wonderful performance made by BSNL via comments with us.