Bharat Sanchar Nigam Limited (BSNL) started using

In-Browsing Messaging Solutions

to send service messages, usage/billing alerts and promotional campaign to its Broadband customers free of cost.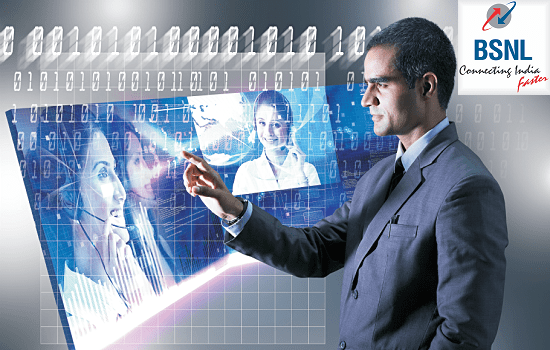 As per the latest information, M/s Abeer Media has installed
In-Browsing Messaging Solutions
at all gateway locations except Kolkata and Agartala. The solution can be used to send service messages, usage alerts, BSNL promotional campaign and plan upgradation campaign etc BSNL Broadband customers free of cost.
The medium of promotion is instant and very effective. It is possible to run promotional campaigns on selected / targeted customers – city wise / circle wise etc. The solution may also be used to capture leads online.
The solution is really beneficial to all broadband customers and the same can be used to increase customer satisfaction by intimating usage alerts / billing alerts and various notifications from BSNL relating to customer service and security in the most efficient manner.
However, some broadband customers of BSNL have already raised their concerns over BSNL's injected pop-up ads and they lodged their complaint on PG Portal.
BSNL authorities clarified that 'BSNL does not involve in hampering customer traffic in any way. Moreover, these initiatives does not affect net neutrality of user privacy since they are aimed at improving the customer interaction and service. Encrypted (secured connections using https://) are free of these pop-up ads / notifications.'
Read More :
BSNL launches 'FREE TO HOME' service – Free Call forwarding facility from Mobile to BSNL landline even during roaming
Dear readers, please share your views and opinions about BSNL's In-Browsing Messaging Solutions via comments with us. How many of you have notices such pop-up ads on your BSNL Broadband connection?