As we reported earlier in April 2016, Bharat Sanchar Nigam Limited (BSNL) decided to issue Dual IMSI SIM Cards to all existing and new postpaid mobile customers for faster activation of

International Roaming Facility.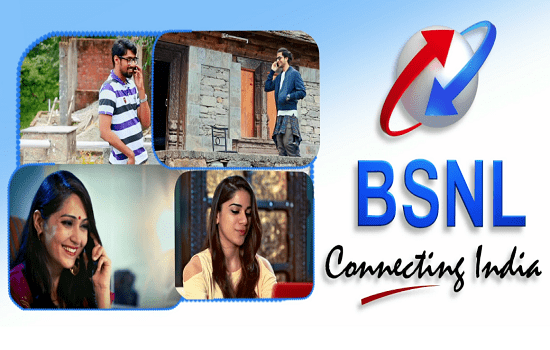 As per the latest information, BSNL authorities has decided to withdraw the above instructions till further orders. It is because, BSNL is in the process of developing / testing an application for automatic selection of IMSI in Dual IMSI SIM cards during International Roaming.
A SIM applet burnt in the International Roaming (Dual IMSI) SIM card is being tested for this automatic IMSI selection during International Roaming. The testing is in its final stage. After the successful completion of testing process, BSNL will burn the new SIM applet in all Dual IMSI sim cards. BSNL plans to issue the upgraded Dual IMSI sim cards (with automatic IMSI selection) to its existing postpaid mobile customers.
BSNL offers International Roaming Facility to its postpaid mobile customers. Data roaming facility is also available for customers across the world. See more details about BSNL Internatioal Roaming Facility activation, charges and coverage below:
Dear readers, please share your views and opinions about this latest news via comments with us.