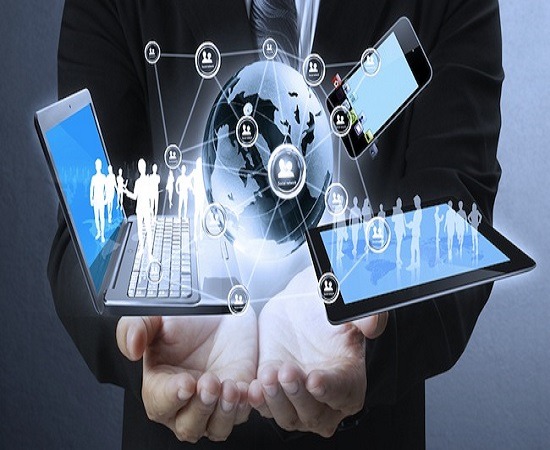 Private mobile operators argued

that BSNL's internet based
Fixed Mobile Telephony (FMT) Service
is against rules.

COAI given a letter to the Telecom
Secretary J S Deepak in which they said that,
the present internet calling
facility using mobile numbers or landline phones is the violation of
the current interconnection rules which causes loss to the terminating
operator and the exchequer.
COAI Director General Shri. Rajan S Mathews said – "We, therefore, request DoT to kindly take proactive steps to prevent such illegal routing and strongly suggest that DoT must direct all respective licencees to not terminate Internet Telephony calls by misusing the interconnecting links."
The Cellular Operators Association of India (COAI), which
represents GSM technology based operators like Bharti Airtel, Idea
Cellular, Vodafone. Reliance Jio Infocomm is also member of COAI but the
industry body said that 'Reliance Jio has a divergent view on the
matter.'
The Fixed Mobile Telephony (FMT) facility of BSNL allows users to use landline service on their mobile phones like making and receiving calls and vice-versa. It even has provision to allow BSNL customers to activate their FMT application on mobile phone or laptop using WiFi or any other data connection and then use their landline facility to make calls even if they are abroad.
BSNL CMD Shri Anupam Srivastava said – "There is a bit of misconception. Mobile convergence is happening today
and we have come out with four strategies. One of them was to prepare
for routing of landline calls to a mobile phone through an app. COAI has
some problems. We have now kept it on hold and are going ahead with the
rest of the plans. We have plans to offer landline dialing to
mobile via Wi-Fi as consumers may not want to miss landline calls when
they are on move. We have told (industry regulator) Trai and DoT
(Department of Telecom) that this app would work on Wi-Fi and does not
depend on mobile network. This is still under discussion and we'll
rollout it once we get a go ahead from Trai."
After the complaint from COAI, BSNL has
withheld its service and is waiting for a clarification from the Telecom
regulatory Authority of India (TRAI). COAI said that as per licence condition, telecom operators are required to adhere to National Numbering Plan (NNP) for providing telephone services and it has provision for fixed as well as mobile phones.
The interconnection of
internet voice calling with mobile and landline phones is a new
provision made in the Unified Licence and hence the number series for it
is not yet defined in NNP.
Read More: BSNL launched NGN Services – 'WINGS', Now Make or receive landline calls on your mobile or laptop from any where in the world
Dear readers, please share your views and opinions about this latest news via comments with us.