State run telecom major Bharat Sanchar Nigam Limited (BSNL) is in the final stages of discussions to sign

2G ICR (Intra Circle Roaming) agreement

with private mobile operators – Reliance Jio Infocomm Limited (RJIL) and Vodafone.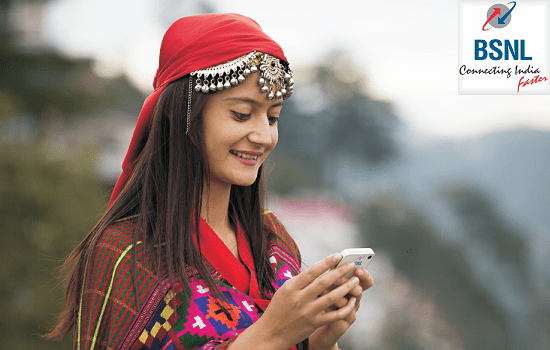 The proposed agreement will allow Reliance Jio and Vodafone customers to get access to BSNL network where there is a coverage gap. In return, BSNL customers will also have access to the networks of Reliance Jio and Vodafone.
BSNL CMD Shri. Anupam Shrivastava said – "We are in advanced stages for signing 2G intra-circle roaming agreement with Reliance Jio and Vodafone. I believe agreement with them should be signed this month. Soon, we will start signing 3G intra-circle roaming agreement with other players. We are working on rates for 3G roaming agreement. Being a government firm, we need to have uniform rate for all companies."
BSNL has more presence and coverage in rural areas and remote areas whereas private mobile operators have invested heavily in urban / highly populated areas. Currently, BSNL
stands second in the total number of mobile towers. The PSU has more than 1.14 lakh mobile towers and is in the
process of installing around 21,000 new mobile towers across the country.
BSNL is also discussing possibilities of spectrum sharing with Bharti Airtel in Rajastan and Maharashtra telecom circles. The spectrum sharing allows companies to share their unutilized spectrum to improve the coverage and quality of service.
"We had discussion with Airtel for spectrum sharing in three circles – 1800, 900 and 2100 MHz band. If talks are finalised, then we will liberalise spectrum in these circles," Shrivastava added.