National telecom backbone and India's one and only NGN service provider Bharat Sanchar Nigam Limited (BSNL) has announced the launch of

Zero monthly rental promotional plans

for Next Generation (NGN) Multimedia Video Conferencing Service.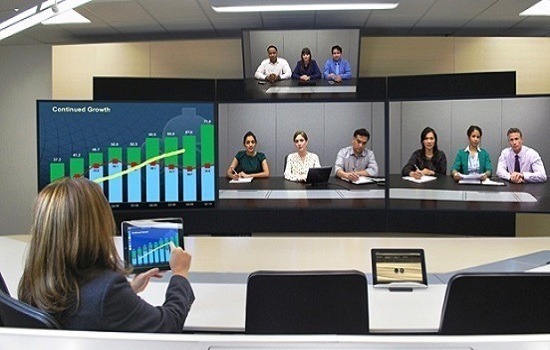 To make NGN Service more popular and familiar with people, BSNL authorities has decided to launch this promotional scheme for a period of 90 days from 10th May 2016 on PAN India basis. Under the promotional offer, customers subscribing to MMVC service will be charged only for the call duration

while all other charges will be Zero.
Conference booking charges of Rs 25 also will be Zero during the promotional period. Using Multimedia Video Conferencing (MMVC) service an NGN fixed line users can setup an audio conferencing or video conferencing between himself and up to 29 more users, which can be either BSNL customers or from an any telecom operator
.
Regular Tariff for BSNL NGN Multimedia Video Conference Service : PAN India Tariff
Fixed Monthly Plan Charges
Audio conference
Video conference
Zero (from 10-05-2016 to 07-08-2016)

Rs 25/- (from 08-08-2016)

Zero (from 10-05-2016 to 07-08-2016)

Rs 200/- (from 08-08-2016)

Bridge Usage Charges
Nos. of participants
Session Length Charges in Rs
Session Length Charges in Rs (For each pulse duration of 15 Minutes)
0-3
Rs 10/Min
Rs 200 / MCU
4-10
Rs 10/Min
Rs 350 / MCU
11-20
Rs 15/Min
Rs 600 / MCU
21-30
Rs 20/Min
Rs 1000 / MCU
Special Bill Discounts:
No discount up to Rs.5000/-

5% between Rs.5000 to Rs.9999/-

10% between Rs.10000 to Rs.19999/-

20% > Rs.20000/- and above
Dear readers, please share your views and opinions about BSNL NGN Services via comments with us.