State run telecom major Bharat Sanchar Nigam Limited (BSNL) has signed PAN India 2G Intra Circle Roaming Agreement

(2G ICR)

with Aircel.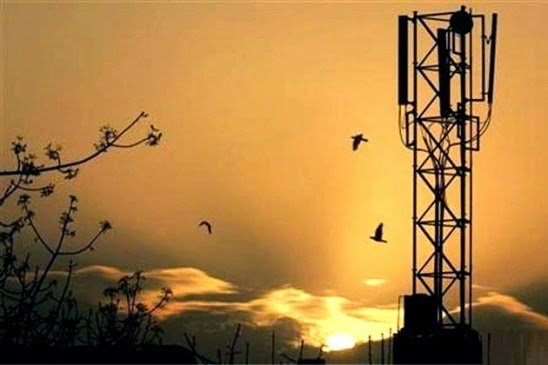 As per latest media reports, BSNL is also in talks with other private mobile operators like
Telenor, Airtel, Vodafone, Aircel and Reliance Jio for
ICR agreements to share its passive infrastructure.
BSNL expects to earn Rs 300-400 crore a year through ICR arrangements starting this financial year.
BSNL has second highest number of mobile towers in the country and also premium 900 MHz spectrum that it is using for 2G services.
"This is a first agreement between a state owned operator and a private telecom player. With this strategic tie up, both organizations will be able to enhance customer experience besides utilizing each other's assets and network strength," Aircel said in a statement on Monday, 4th of April 2016.
The agreement will help Aircel widen its reach as BSNL has about 1.14 lakh mobile towers across country. The pact will also lead to improved network connectivity as well as quality.
As per the published ICR documents and commercials, BSNL's 2G ICR rate is 25 paise / minute for Voice Calls, 3 paise for SMS and 25 paise / MB for data.
As a provider, BSNL will be able to use its underutilized capacity by way of sharing the same with other operators in the LSA. As a provider, ICR provides a good opportunity for BSNL to tap and earn from this underutilized capacity by way of sharing the same with other operators within the LSA.


Dear readers, please share your views and opinions about this latest news via comments with us.