State owned telecom giant Bharat Sanchar Nigam Limited (BSNL) have performed well in the last quarters of Financial Year 2015-16 in terms of acquisition of new mobile customers.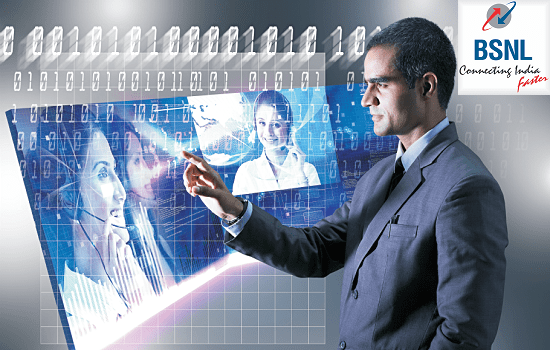 Per month new gross connections in mobile telephony which used to be around 8 Lakh per month has gone up to average 22 Lakh per month in the month of January – March 2016 of FY 2015-16. The mobile number portability (MNP) also has become positive.
The company has big plans to further intensify its efforts for better network coverage and more focus on customer satisfaction.
Some of the Unique Selling Points (USPs) of BSNL Mobile connections are as under :