National telecom backbone Bharat Sanchar Nigam Limited (BSNL) has decided to issue dual IMSI (International Mobile Subscriber Identity) SIM cards to Hon'ble MPs of Lok Sabha and Rajya Sabha for International Roaming usage.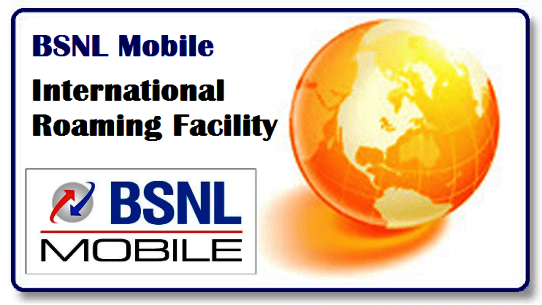 As per the latest information, BSNL will be replacing the present SIM cards issued to Hon'ble MPs in their name with dual IMSI SIM cards supporting International Roaming without any charge on existing terms and conditions.
BSNL Corporate office has issued directions to all field units in this regard as – "Hon'ble MPs be briefed about the necessity of such replacement and the SIM replacement be planned as per their convenience. Further, once replaced, it should be ensured that the dual IMSI SIM is activated at the earliest.
"
Subsequently, whenever a request for activation of International Roaming is received from Hon'ble MP, the same can be activated instantaneously. The same SIM card can be used for both domestic and international usage.
Recently BSNL has launched Special Landline and Broadband plans exclusive for MPs of Lok Sabha and Rajya Sabha. See its details below:
Dear readers, please share your views and opinions about this latest news via comments with us.