The Delhi High Court has dismissed the plea of telecom operators for a stay on

TRAI Call Drop Compensation policy

which was announced on 16th of October 2015. The Court ordered that telecom operators would have to compensate subscribers for first three call drops in a day.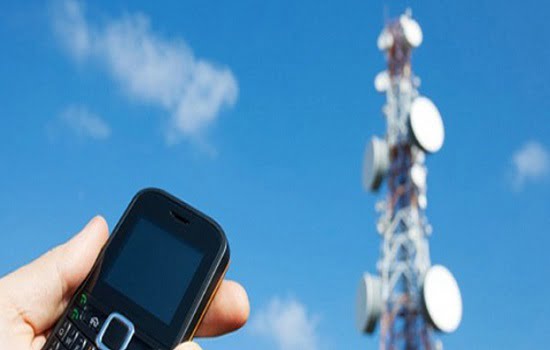 As we reported earlier, Telecom Regulatory Authority of India has released its ninth amendment to the Telecom Consumers Protection Regulations (TCPR) 2012 on 16th of October 2015 which mandates mobile operators to provide call drop compensation to the consumers
with effect from 1st January 2016 on wards.
On dismissing the plea filed by COAI, AUSPI and 21 telecom operators, including Vodafone, and Bharti Airtel, Dehi High Court said – "There is no dispute about the power of TRAI to make regulation under section 36 of the Act. The impugned regulation has been made in exercise of the power conferred under the Act, keeping in mind the paramount interest of the consumer."
The court further said that it has not stayed the notification of TRAI since filing of the writ petition, therefore the telecom regulator is at liberty to implement its decision from January 1, 2016 on wards.
COAI, Director General, Rajan Mathews said – "We are disappointed with the order, we will have to see the details of the order to take a call on filing an appeal in the Supreme Court. We have to begin to pay for call drop."
The telcos had termed the regulation as 'arbitrary and whimsical' and contended that providing compensation to the consumers amounted to interfering with the companies' tariff structure and this could be done only by an order and not a regulation.
Dear readers, please share your views and opinions about this latest news via comments with us.