BSNL Kerala Telecom Circle today (the 22nd of February 2016), has issued a press release which inform all BSNL landline / broadband customers

not to make any payment in Paytm

as such payments will cause disconnection of their services.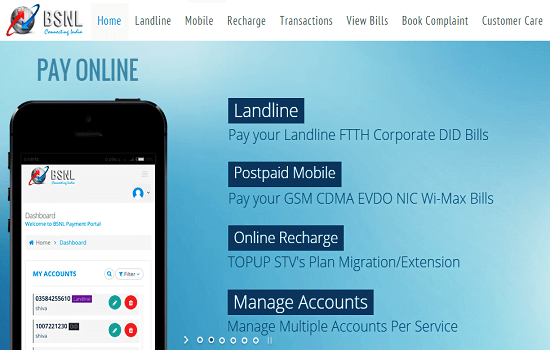 BSNL authorities also clarified that,

Paytm is not authorized to collect BSNL Bill Payments.

Some telephone connections of the subscribers who have paid their telephone bills in Paytm were got disconnected this month and upon further investigation, it was found that Paytm is not officially authorized to collect BSNL Bill payments through their payment portal.
BSNL authorities has taken up this matter and all arrangements were made to withdraw the BSNL payment link at Paytm site. It is also learnt that, they(Paytm) have agreed to pay back the amount collected by them unauthorisedly, to the customers account immediately.
The press release also informed that, as a one time goodwill measure, BSNL is reconnecting such telephones which stand disconnected with a request to customers to ensure payment to BSNL within 3 days at any BSNL counter or any other authorized channel. All customers can make payment of telephone bills through online at www.portal.bsnl.in
Dear readers, please share your views and opinions about this latest news via comments with us. How many of you have paid your Landline/Broadband bills through BSNL Online Payment Portal?