Bharat Sanchar nigam Limited (BSNL) is interested in buying one slot of 5 MHz spectrum in the premium 700 MHz band initially in six telecom circles said BSNL CMD Shri Anupam Srivastava during the Mobile World Congress
.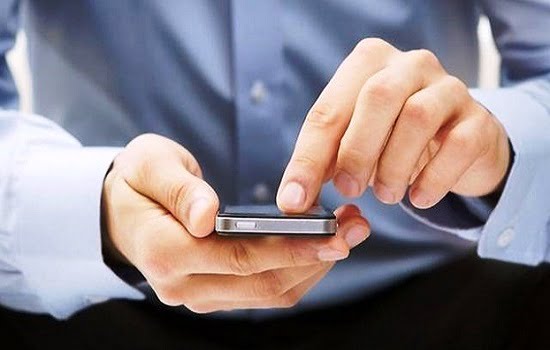 As per latest information, BSNL will be buying 700 MHz spectrum in those telecom circles where it has surrendered WiMax spectrum.
The PSU surrendered 2500 MHz wireless broadband spectrum in six telecom circles – Gujarat, Maharashtra, Andhra Pradesh, Karnataka, Kolkata and Tamil Nadu.
BSNL will not be participating in the up coming auction. Instead, it will ask government to keep one slot reserved for it and will pay the market determined price for the circles after the auction concludes.
BSNL CMD Anupam Shrivastava told "We will be discussing with the government that one slot of 700 MHz, we will take on the basis of auction determined price."
Earlier, 3G spectrum in 2100 MHz was allocated to BSNL
and the PSU later paid the auction determined price to the government.
TRAI has recommended
Rs 11,485 crore per MHz for 700 MHz band which was scheduled to be auctioned the upcoming bidding.
700 MHz spectrum is having wider coverage and more penetration and thus it will be more beneficial for operators in providing services.
"Initially, we will focus on six circles – Gujarat, Maharashtra, Andhra Pradesh, Karnataka, Kolkata and Tamil Nadu. In the remaining circles, we have spectrum in 2500 MHz band," Shrivastava added.
As we reported earlier, Government has given approval for testing Google's Project Loon in association with BSNL. Initial discussions were held in 2014 and it was decided to use 2500 MHz spectrum of BSNL for testing. But later
Google sought to conduct test in 700 MHz or 800 MHz band instead of 2500 Mhz band that BSNL holds.
Dear readers, please share your views and opinions about this latest news via comments with us.