State run telecom major, Bharat Sanchar Nigam Limited (BSNL) has decided to make
I
ntra-Circle Roaming (ICR) arrangements with private mobile operators like
Reliance Jio, Vodafone & Aircel
to increase network coverage and revenue.
BSNL uploaded the ICR policy document and commercials in BSNL Website.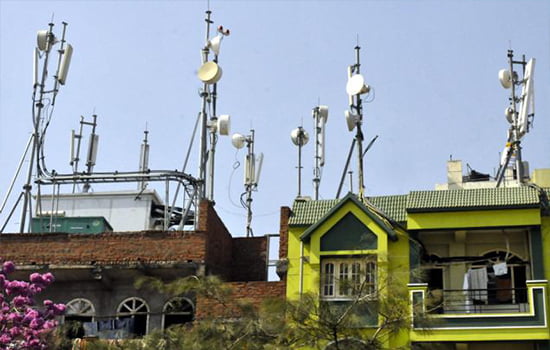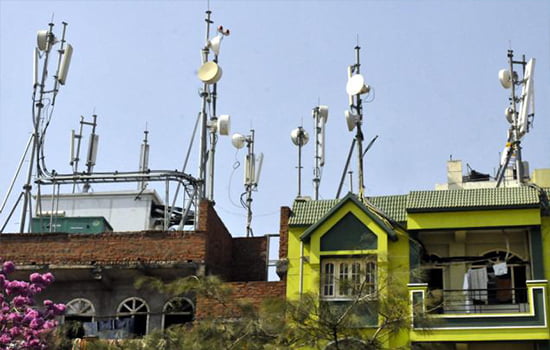 In response to policy and commercials, various private operators approached BSNL.
As per the latest information,
BSNL has finalized PAN India ICR with Reliance Jio Infocomm Ltd.
Aircel too has expressed its willingness to enter into ICR with BSNL on PAN India basis and the agreement is in the process of finalization.
Vodafone too has expressed its willingness for ICR with BSNL and the details are being worked out.
BSNL CMD Anupam Shrivastava said – being a government entity, BSNL needs to look for ICR agreement with all operators. We have a rate for ICR and if any operator is interested it can come to us and operate on that particular rate.
As per the published documents and commercials, BSNL's 2G ICR rate is 25 paise / minute for Voice Calls, 3 paise for SMS and 25 paise / MB for data.
Since the agreement with Reliance Jio has finalized, customers of Reliance Jio Infocomm Ltd can use BSNL's 2G network on PAN India basis.
BSNL has already signed tower sharing agreement with Reliance Jio.
Advantages
of Intra Circle Roaming (ICR) Arrangements with other operators
As a seeker network, Intra Circle Roaming arrangements will help BSNL to cover its network gaps / dark spots and providing services in rural / remote / low traffic areas, where rolling out fresh network nodes would be cost prohibitive. In such areas, BSNL could remove / recover its scarce resources and re-utilize the same in high traffic /congested areas.
As a provider, BSNL will be able to use its underutilized capacity by way of sharing the same with other operators in the LSA. As a provider, ICR provides a good opportunity for BSNL to tap and earn from this underutilized capacity by way of sharing the same with other operators within the LSA.
Dear readers, please share your views and opinions about this latest ICR agreements made by BSNL with private operators via comments with us.