State run telecom operator Bahrat Sanchar Nigam Limited (BSNL) has invited EOI (Expression of Interest) from Local Cable TV Operators (LCOs) and Multi System Operators (MSOs)
for providing

Broadband Services on Cable TV Network

on Pan India or Circle or SSA level of BSNL.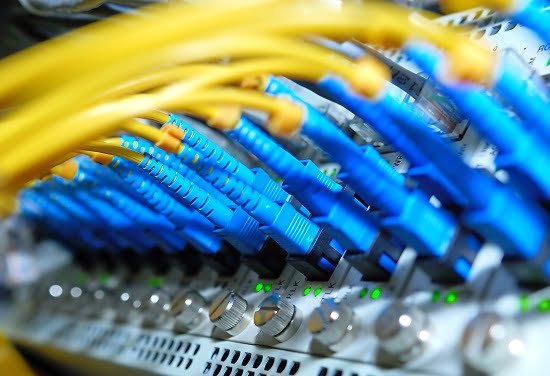 As per the latest information,
BSNL intends to provide Broadband
Services in BSNL's predominantly Non-Feasible (TNF) Areas on chargeable basis using the n
etwork of Local Cable TV Operators (LCOs) or
Multi System Operators (MSOs)
.
The last mile connectivity of Cable TV operators can be utilized for providing
broadband / FTTH in such technically non-feasible areas.
TNF (technically non-feasible) areas refers to those areas where BSNL is not able to provide services due to non-availability of resources. It includes those areas where BSNL's cable network is not present or free cable pair is not available to provide new broadband connections.
The
eligible companies/firms are also required to do marketing, selling and after sale service
activities and customer care in coordination with BSNL units.
BSNL is the largest Telecom Service provider in India having country wide presence with
over 120 million customers and it is the largest ISP and presently offering Broadband services
on wire line, fibre and wireless to its customers.
The selected LCOs can offer the services in the approved
area after signing the service agreement with appropriate BSNL authority as the case may be
and as per the terms and conditions entailed in the EOI.
BSNL will provide connectivity for Broadband services to the eligible company/firm at tier-2
locations. It is responsibility of eligible company/firm to provide all the connectivity and
equipments required at their cost beyond Tier-2 of BSNL to provide Broadband services to
subscribers.
BSNL will be offering services through LCOs on revenue sharing basis. The revenue share between BSNL and the company/firm for Broadband services will be in the
ratio of 65% (for BSNL) and 35% (for company). BSNL shall be responsible for Billing, Invoicing & Revenue collection.
Apart from this, LCOs / MSOs can also offer Voice services to the customer and avail the Free Night calling offer.
The interested company/firm can submit their application for offering

'Broadband Services on Cable TV network'

services either on Pan India or Circle or SSA level of BSNL.
Dear readers, please share your views and opinions about this latest initiative by BSNL to provide Broadband Services through Local Cable TV Operators via comments with us.