As we reported earlier, the social media giant Facebook has started testing the Express Wi-Fi Services in association with BSNL. The project is aimed to offer low-cost Internet services in rural parts of India.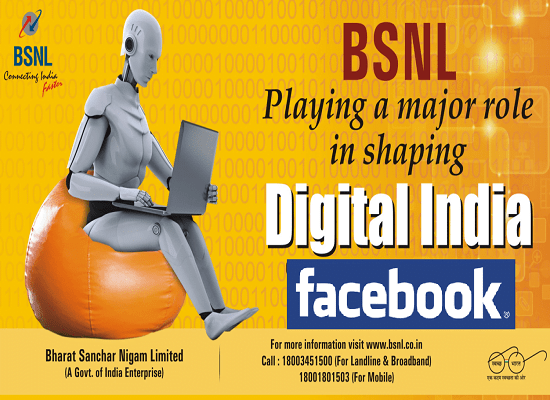 As per latest information, people in rural villages may get Wi-Fi broadband services at data packages as low as Rs 10 which is much cheaper than the current 4G/3G/2G data packs offered by other service providers. Facebook has purchased bandwidth from BSNL for a period of 3 years for Rs 10 crore to provide Wi-Fi services in 125 rural areas.
Two plans will be offered under the scheme, the first one costs Rs 10 per day for 100MB of data, and the second plan costs Rs 200 for a month with access to 20GB of data.
Customers will be able to get download speed of up to 2Mbps.
These two plans will surely attract more people to Express Wi-Fi services.
Facebook India's Country Manager for Connectivity Solutions, Munish Seth told – "We are currently in the early stages of testing Express Wi-Fi, which would empower a local Indian entrepreneur to purchase an inexpensive set of hardware and start a business to offer Internet access to their town or region. This program allows customers to purchase fast, reliable and affordable data packages to access the Internet via local hotspots."