BSNL has decided to conduct Re-Connection Mela in Kerala Telecom circle from 25th January 2016 to 31st January 2016. Disconnected landline / broadband customers who want to resume services may avail special offers such as
FREE
B
roadband for
One Month,
FREE WiFi Modem,
FREE installation, 500 FREE Calls etc.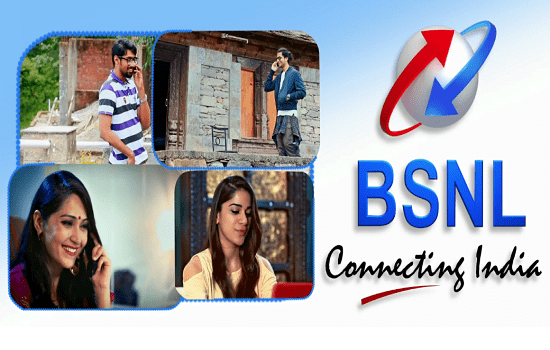 Recently, BSNL launched a couple of Special Unlimited Broadband plans having higher FUP usage limit, exclusive for new customers in Kerala telecom circle. On 1st January 2016, BSNL introduced one special landline plan – BSNL Landline Plus Plan – with graded charging which is available for customers across all telecom circles.
Latest Offers available for BSNL Landline / Broadband Customers are listed below:
The offers announced by BSNL to bring back its old broadband / landline customers are really superb. But the major hurdle in providing quality services to customers will be the poor condition of old copper cables. BSNL's cables are always getting damaged by local authorities during road widening or other development works.
As we can see, local cable TV operators are rapidly expanding their Broadband services through Optical Fiber Cable (OFC), it is high time for BSNL to roll out Fiber Broadband services in all the telephone exchanges. Another option that may be utilized by BSNL is the optical fiber connectivity available in all Grama Panchayath Offices as part of Digital India project.
BSNL authorities may utilize
this golden opportunity to extend Fiber Broadband services (FTTH) to customers from these Grama Panchayath Offices as soon as possible.
Dear readers, please share your views and opinions about this latest offers announced by BSNL to bring back its old / disconnected landline and broadband customers via comments with us.