Private mobile companies has decided to challenge the TRAI order on compensation for call drops which will come into effect from 1st January 2016 onwards. As per the latest media reports,
the telecom industry associations
–
AUSPI
(Association of Unified Telecom Service Providers of India)
and the COAI (Cellular Operators Association of India) argued that TRAI doesn't hold the power to order telcos to pay any compensation.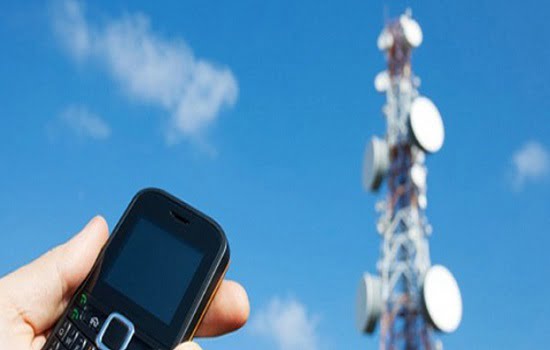 The regulator is of the view that the mandated regime would provide relief to consumers from the issue of call drops to some extent and spur the service providers to improve quality of service. TRAI will keep a close watch on the implementation of the mandate as well as the measures being initiated by the service providers to minimize the problem of dropped calls and may undertake a review after six months, if necessary.
"We are very disappointed, we do not believe this is the right solution. There is lot of ambiguity arising from the proposed solutions," Rajan S Mathews, director general of COAI, said. Mathews said the industry will approach the regulator to seek clarity on various issues, and may even approach TDSAT (Telecom Dispute Settlement and Appellate Tribunal) against TRAI decision.
The Telecom Regulatory Authority of India (TRAI) in October said that the Indian mobile operators will have to compensate consumers Re 1 for every call drop that occurs due to fault in their network, which is limited to a maximum of Rs 3 a day per consumer.
Read More:
TRAI Drive Test Results: BSNL Mobile Network provides better Quality of Service than Private Operators
Dear readers, please share your views and opinions about this latest news via comments with us. How many of you have faced the problem of call drop in your city / locality?