To improve the quality of service and to reduce the call drop problem, state run telecom major – Bharat Sanchar Nigam Limited (BSNL) is installing 25,000 more towers across the country
in the last one month –
Communications Minister Ravi Shankar Prasad said in Rajya Sabha.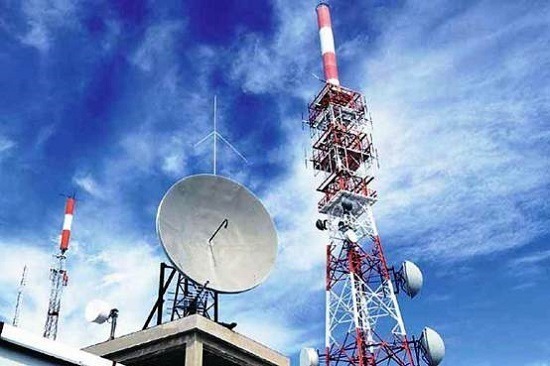 The minister further added that – even though Government asked
all private telecom companies
to improve the infrastructure,
they are
not improving services
which are

'very bad'

.
Private telecom companies are concentrating only in increasing their customer base.
The Minister said

– Government is very serious in the call drop issue and is closely monitoring the quality of service of mobile companies. Government is also taking
effective steps to rectify the problem of call drops.
Of the
total 18 lakh mobile towers of private companies across the country, a
survey has found 35,000 towers to be faulty.
While
20,000 such towers have been rectified, still 15,000 faulty towers are
to be set right. My department is monitoring it and have been asking
private companies for investing and improving the infrastructure – the minister added.

The minister further assured that, the Government will take more stern steps to improve the services. Due to government's efforts and pressure in the last three months, private mobile companies have installed 14,000 new towers and in Delhi alone 700 new mobile towers have come up.
Regarding
TRAI's decision to impose penalty on telecom companies for call drop,
the Minister said "As far as TRAI's decision is concerned, it will be implemented from January 2016."
The minister said –
"I will also bring BSNL in profit which
was in 10,000 crore profit in 2004.
BSNL
is installing 25,000 more towers across the country in the last one month to improve the quality of service."
Dear readers, please share your views and opinions about this latest news via comments with us. How many of you have faced call drop issues in your current mobile operator? Whether the issue of call drop has improved in your experience?