Bharat Sanchar Nigam Limited (BSNL) has implemented Roaming Transaction Capping Module for its retailers on PAN India basis. This module will allow roaming transaction outside home circle to other circles of all the zones to a minimum of Rs 2000 per day per retailer.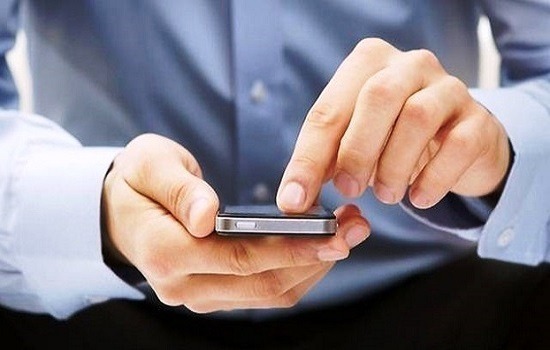 The daily transaction limit of roaming transaction through C-Top up is fixed at Rs 2000 per retailer. This implies that, C-Top up transactions (recharge/top up) upto Rs 2000 can be done per retailer per day for outside home circle BSNL customers.
This roaming transactions limit of Rs 2000 will be constant for all the circles. This module was implemented in South Zone circles with effect from midnight of 01-10-2015 onwards. The same module has already implemented for all other three zones also.
This capping module was implemented in order to restrict the cross selling and multi SIM business and also to protect the interest of retailers.
Features / Objectives of BSNL Roaming Transaction Capping Module for Retailers
To limit the inter-circle transactions through retailer C-Top up. The limit will be Rs 2000 per day for each retailer.
The data will be refreshed on daily basis and there will NOT be any carry forward of the unutilized limit of amount. (For example if a retailer has done 600/- roaming transaction sale, out of 2000/- that he is eligible, the balance 1400/- will be lapsed for the day)
Once the amount is configured for each Circle, the roaming transactions will be allowed to all other Circles of all the Zones till such configured limit.
With Specific reference to North zone Uttranchal and UP(West) circles, the capping amount must be maintained same at all times because of the same number series available for both the circles. The same is applicable wherever number series are common between two circles in any zone.
Capping is not applicable to EPIN category.
CTOPUP system has the feature to enable or disable the capping limit circle wise.

Read More: TRAI Report Card July 2015: BSNL @ its Best, positioned within Top Five Operators in the Net Addition of Wireless Subscribers
Dear readers, please share your views and opinions about this latest news about 'Roaming Transaction Capping Module' via comments with us. Whether this will adversely affect the c-top up business of retailers?