State run operator Bharat Sanchar Nigam Limited (BSNL) has decided to offer Unlimited Free Night Calling Scheme to mobile phones of its Landline customers. BSNL Chairman and Managing Director (CMD) Sri. Anupam Srivastava announced that this innovative and exciting offer will be launched by Diwali.
The PSU has also plans to receive payment of postpaid bills through ATMs. This facility will be initially launched in small towns by March 2016 in association with
Hitachi's ATM business unit

. BSNL customers will be allowed to make payment of their landline / broadband / mobile bills any time through ATM machines.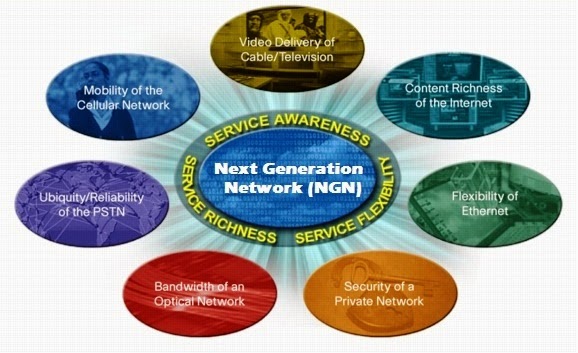 As per the latest information, BSNL will be rolling out Next Generation Fixed-Mobile Convergence (FMC) system which will allow its customers to sync the benefits of their landline and mobile phones. Customers may also enjoy many additional features and value added services through this convergence platform.
Sri. Anupam Shrivastava told

– "We are in the process of rolling out fix mobile convergence platform by Diwali. This will enable consumers avail value added service in mobile phones, make free night calls from mobile phones if they have subscribed to landline and host of other modern facilities."
All BSNL landline customers will be allowed to make Unlimited Free Night Calls from their mobile phones without any additional cost in their mobile phones. Similarly, the mobile data offers subscribed by customers may be synced and consumed through their landline broadband service and vice versa. To get all these benefits customers need to link their Landline and Mobile accounts. BSNL has invested more than Rs 400 crores in modernising its Landline Telephone Exchanges.
"The sync between the two accounts will be such that it
will enable our subscribers receive their landline calls on mobile
phones",

Shrivastava added.
Free all India roaming scheme has become one of the major growth drivers for uptake in mobile subscriber number for BSNL. In September 2015, BSNL added more than One Lakh mobile customers through MNP. BSNL has been placed among the Top Five Operators in the net addition of Wireless Subscribers in July & August of 2015.
Dear readers, please share your views and opinions about this latest news from BSNL via comments with us.