Earlier in 2006, Bharat Sanchar Nigam Limited (BSNL) provided One Rent Free Landline (b-fone) connection to prospective customers of BSNL Landline Services. BSNL offered one additional landline connection free of cost to customers whose average monthly bill (average of last six months) is Rs 1500 and more per connection.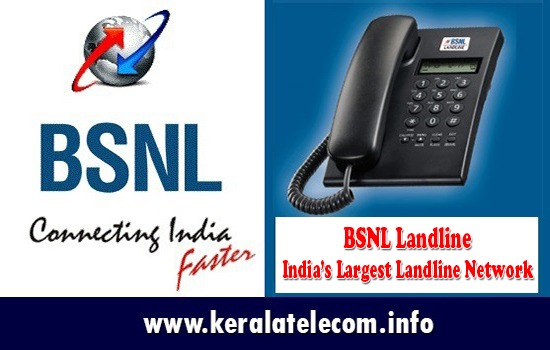 Later in 2008, the PSU revised the eligibility condition of average monthly rental
(average of last six months)
from Rs 1500 to Rs 500 per month for all existing customers across India. Now, as per the latest information, BSNL has decided to withdraw the Rent Free Landline connections
whose average monthly rental less than Rs 500.
Existing customers whose average monthly rental is less than the eligibility condition i.e., average of last six months bill less than Rs 500, are advised to change their plan to Sulabh Plan or disconnect the rent free landline after completing one year.
BSNL has issued instructions to all field units / telecom circles to review the status of Rent Free Landline connections provided earlier to Commercially Important Customers (CICs) / Corporate / General Customers. The official instruction from BSNL to telecom circles read as follows –
It will be ensured that every year review must be carried out and if average bill of last six months is less than Rs 500/- then, fixed rental of Sulabh Plan should be charged or b-fone connection should be disconnected after completion of one year as per choice of the customer.
There are very large number of second rent free landline telephone connections are still working in various telecom circles and circles have not taken action to review all these rent free connections. As per the latest instructions, BSNL will convert all these second rent free connections whose average monthly rental (average of last six months) is less than Rs 500/- to Sulabh Plan from 1st October 2015 onwards.
Instructions
are also given to each telecom circles to inform all existing customers so that customer complaints do not arise.
See the existing BSNL Landline Tariff Plans below:
Dear readers, please share your views and opinions about this latest decision by BSNL via comments with us.