Government gave clearance
to long awaited norms for spectrum sharing between telecom operators. As per the latest information, s
haring of spectrum will be allowed in service areas where both the companies have airwaves in the same band.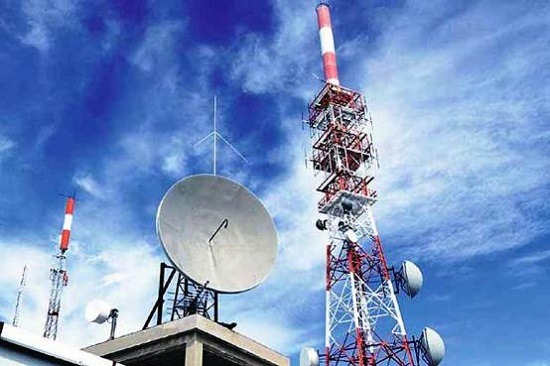 Telecom companies have already asked the government to allow spectrum sharing to reduce the call drop and connectivity problems currently prevailing across the country.
Sharing and trading of spectrum, are the key solutions that operators have long lobbied for as an answer to the problems.
Rajan Mathews, Director General, Cellular Operators Association of India (COAI) said –
This will allow telecom companies to expand and grow further.
For computing spectrum usage charges (SUC), the norms stipulate the inclusion of the entire spectrum holding in the band for the operators, a condition that is not being taken well by the key players. SUC rate of each company post-sharing will increase by 0.5% of their Aggregate Gross Revenue (AGR), the government stipulated.
There are, however, caps over the amount of spectrum that can be shared. So post sharing, an operator

cannot have over 25% of the total assigned spectrum

in a particular circle or 50% in a given band. "…spectrum holding of any licensee post-sharing shall be counted after adding 50% of the spectrum held by the other licensee in the band being shared," the government said.
Dear readers, please share your views and opinions about this news via comments with us.