Cellular Operators Association of India (COAI) –
Telecom lobby group
– demanded that private service operators should be allowed to enter into spectrum sharing and trading pact with state run Bharat Sanchar Nigam (BSNL) and not just a 'single' telco.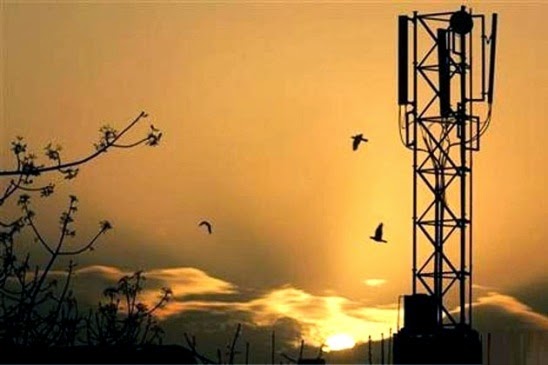 However, COAI hasn't named any operator but hinted that 'an imminent commercial intra-circle roaming agreement (ICRA), between BSNL and a particular operator' may not be constitutional. There are reports that Reliance Jio is in talks with BSNL to share the spectrum of PSU for 2G voice traffic.
Big mobile carriers such as Bharti Airtel, Vodafone India and Idea Cellular are part of the
Telecom lobby group –
COAI.
In an 'urgent' letter to telecom minister Ravi Shankar Prasad, the COAI said that private players be given 'equal opportunity' to participate and enter into such arrangements with BSNL which would create a level-playing field by giving a fair opportunity to private operators.


Rajan S Mathews – Director General of COAI said – "The exercise should be conducted in a fair, open and transparent manner so as BSNL could be benefited from a competitive commercial offering allowing public resources equally to all service providers".
Mathews' comments come amid speculation that Jio, which has pan-India BWA spectrum for high-speed data services and is likely to debut 4G services in December this year, was in talks with the telecom department to leverage BSNL spectrum for second-generation (2G) voice telephony services.
Meanwhile, a Reliance Jio spokesperson said, "It is not true that we are in talks with BSNL for 'exclusive ICR' and therefore the question of COAI seeking any intervention from the hon'ble minister cannot be correct."
The government is yet to announce a policy for spectrum sharing and trading rules though there is an in-principle approval for the same from DoT's highest policy-making body Telecom Commission. The matter will go to the Cabinet for final approval.