As per latest reports, the Union Cabinet has given 'in principle approval' for hiving off 65,000 towers of BSNL into a new company. The move is expected to help the company realize the full valuation potential of the towers.
The Cabinet also sanctioned financial assistance of about Rs 627 crore for BSNL and MTNL
for surrendering 800MHz CDMA Spectrum.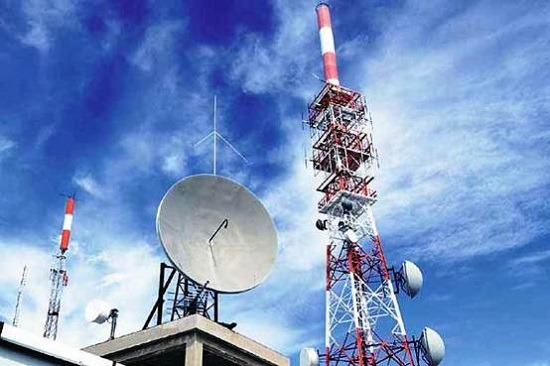 Consequent to the approval, the Department of Telecom (DoT) can constitute an inter-ministerial group for working out the capital and organisational structure of the new company after market valuation of its tower assets, which will be considered by the Union Cabinet.
As of now, BSNL has around 75,000 towers and out of which the PSU intends to shift some 65,000 to the new entity. Out of which around 50,000 towers have got optical fiber connectivity. BSNL expects valuation of its mobile tower company to be to the tune of Rs 20,000 crore. This new decision will help BSNL to realize full potential of its mobile tower business.


The Cabinet also approved to extend financial support of Rs 169.16 crore to BSNL and Rs 458.04 crore to MTNL on surrender of 800 MHz CDMA spectrum in few of their circles. BSNL has surrendered spectrum (one carrier of 1.25 MHz each) for 4 circles and MTNL in Delhi and Mumbai (two carriers of 1.25 MHz each).
See more details about BSNL Mobile Tower business below:
Dear readers, please share your views and opnions about this latest news via comments with us.